When good fortune beats the best medicine
Both women had the same name – Michelle – and each presented with sad stories which ended happily, albeit in most unexpected ways.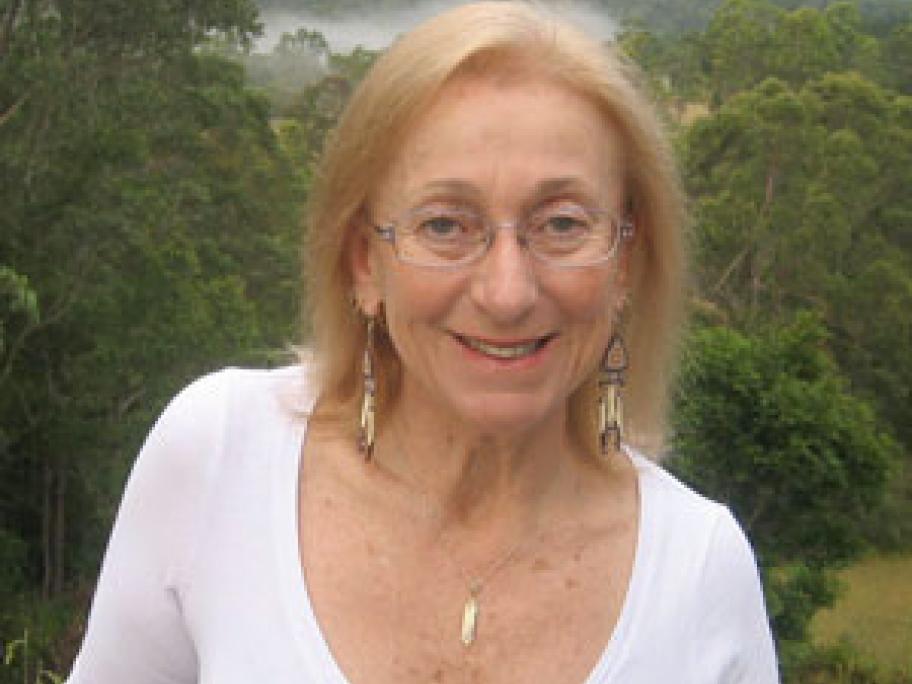 The first Michelle, a professional woman with two teenage children, was distraught. She had conclusive proof that her husband, already a known drinker and gambler, was having an affair. He had already squandered most of their savings on cigarettes, cannabis, alcohol and the pokies, and was verbally and sometimes physically abusive to her and the children.
I listened, and arranged counselling. Two months later she reappeared, at her wit's end