14 years' jail for hep C anaesthetist
James Latham Peters, 63, transmitted the infection to 55 women in 2008 and 2009 while working at a Croydon abortion clinic.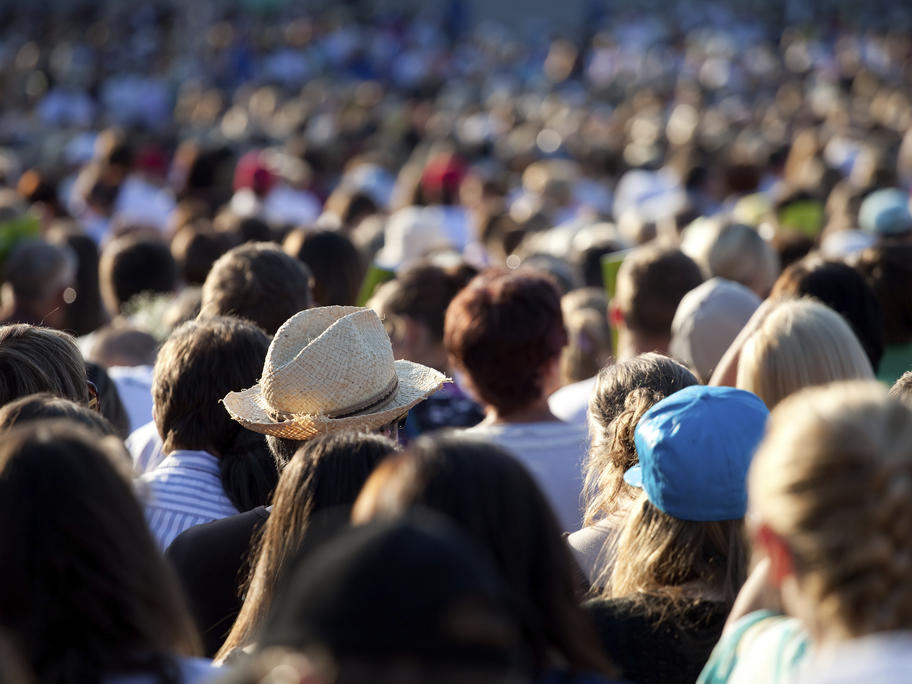 The Victorian Supreme Court heard Peters, who has hepatitis C, would inject himself with the opiate fentanyl before using the same needles on the women.
He pleaded guilty to 55 counts of negligently causing serious injury.
Justice Terry Forrest said Peters' addiction