$50k to lure GPs? They'd prefer a shot at surgery
The Medicine in Australia: Balancing Employment and Life (MABEL) survey of more than 500 medical graduates found, if promised exposure to procedural work, the proportion of future doctors choosing general practice would leap from 39.9% to 53%.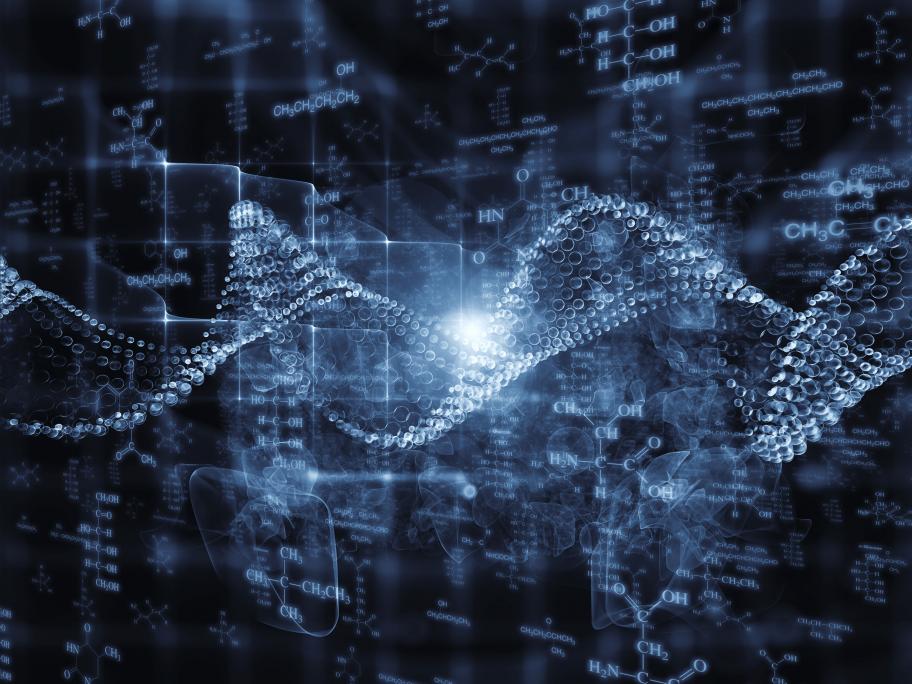 By comparison, the number who said they would choose general practice if offered a $50,000 earnings boost rose to 50.5%.
Report author, University of Melbourne senior research fellow Dr Peter Sivey, said while earnings made a difference, the report showed encouraging more GPs to