After-hours GP found guilty of inappropriate conduct
AN after-hours GP has been found guilty of inappropriately touching a female patient during a house call, more than 10 years after facing similar accusations.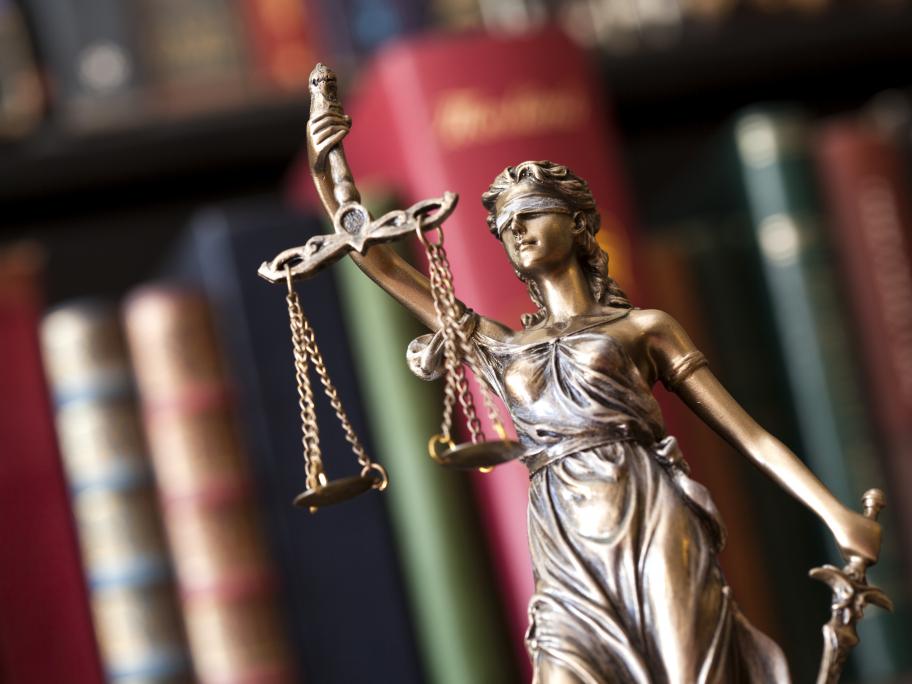 The NSW Health Care Complaints Commission prosecuted Dr Naleen Priyamanna, who was working as a GP for the Home Doctor Service, over his conduct during a 10-minute home visit in December 2013. 
The patient, a 35-year-old breastfeeding mother who had a high temperature, sore throat and aches and pains, alleged Dr Priyamanna sat close to her on a lounge and rubbed her bare thigh.
She alleged that he