Anti-abortion campaigner who advocated doctor executions denied visa
A US anti-abortion activist who advocated execution for medical professionals involved in terminations has had his Australian visa revoked two days ahead of a national speaking tour due to start on Friday.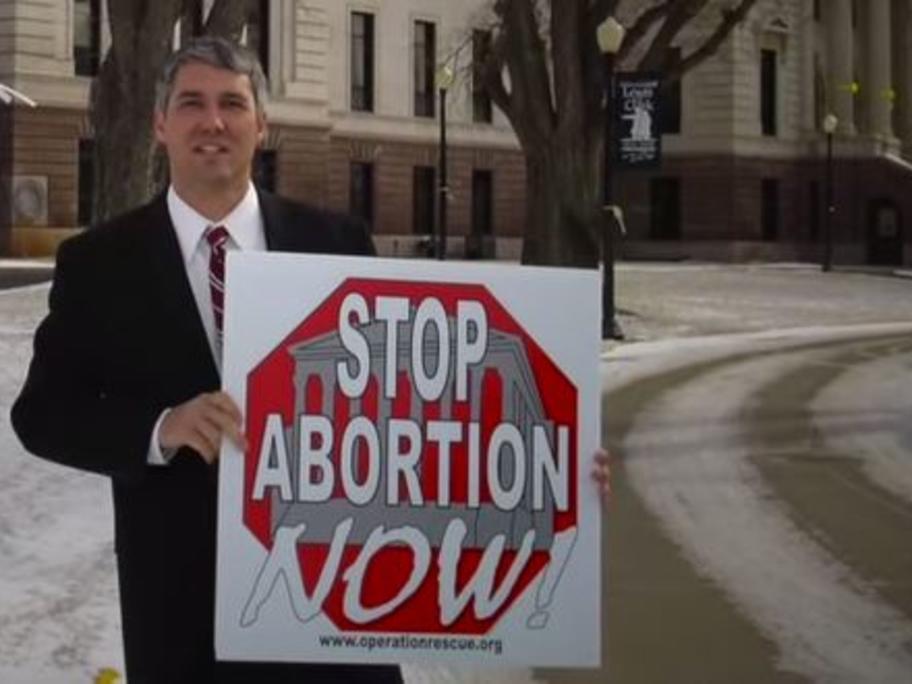 Troy Newman, who heads US anti-abortion group Operation Rescue, had been due to speak at Right To Life Australia organised rallies under the banner "Save The Babies Down Under" in Melbourne, Sydney, Brisbane, Hobart and Cairns.
But in a statement Immigration Minister Peter Dutton has confirmed Mr Newman's visa cancellation. 
&ldquo