Aussie professor defends Coca-Cola-funded obesity research
AN AUSTRALIAN professor is defending her involvement in an obesity research group accused of failing to properly disclose funding from Coca-Cola and downplaying the role of diet in obesity.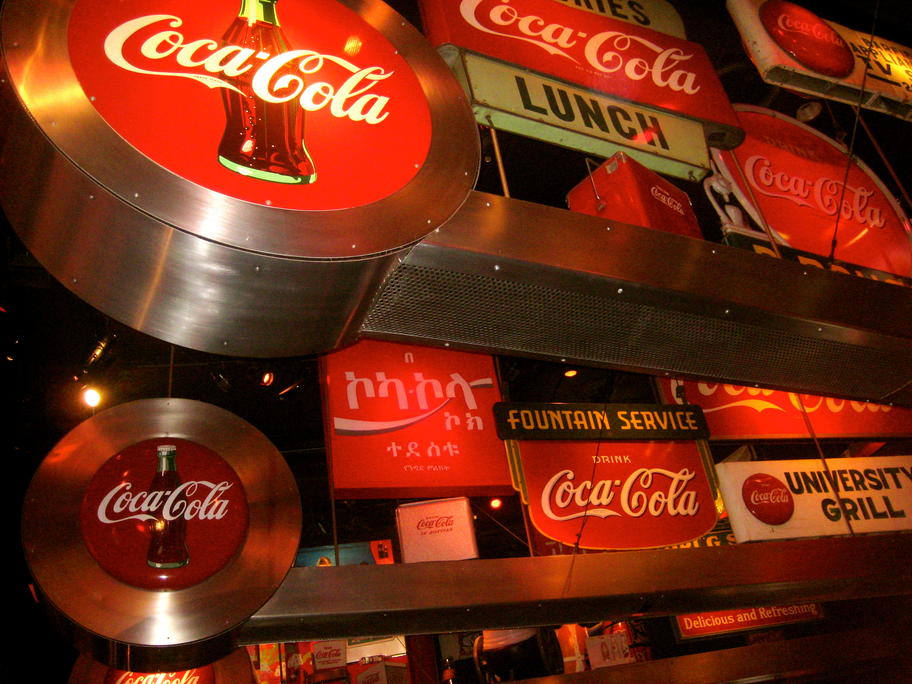 Professor Wendy Brown, a physical activity researcher based at the University of Queensland, is the Oceania representative for the Global Energy Balance Network (GEBN), which aims to tackle obesity based on the science of energy balance.
The network has been embroiled in controversy over its failure to disclose a $US1.5 million ($2.03 million) donation from the soft drink giant.