Australia's biggest mobile health clinic launched
Heart of Australia, a $1.5 million road-train housing the nation's first cardiac and respiratory service on wheels, was launched in Toowoomba, southwest Queensland.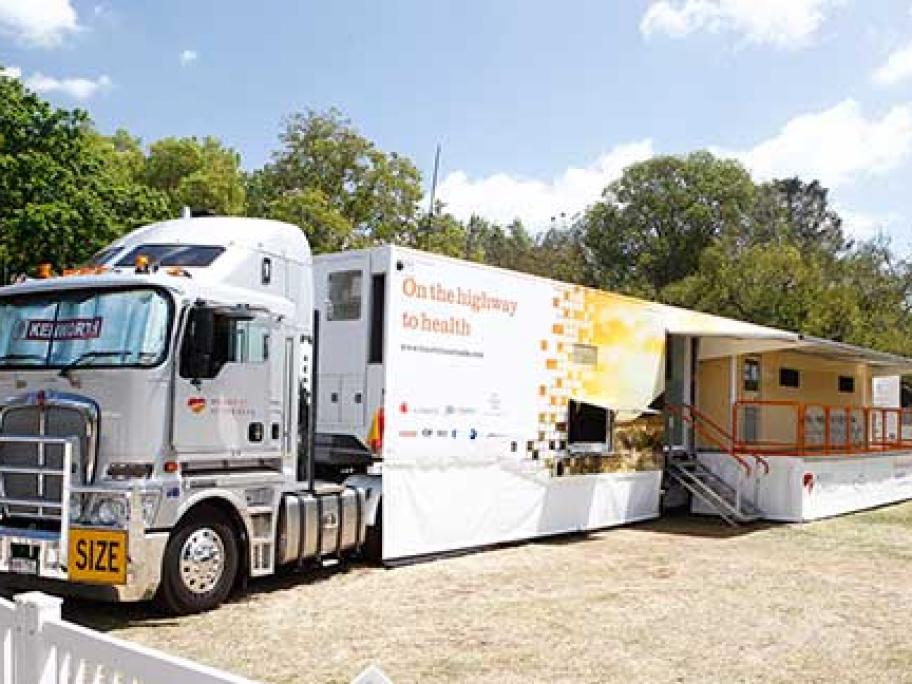 Brisbane cardiologist Dr Rolf Gomes said the clinic, a custom-built 25m-long semi-trailer, incorporated two consulting rooms, ultrasound and stress testing equipment as well as telemedicine capabilities.
"People living in rural or remote areas are 44% more likely to die from heart disease than their city-dwelling counterparts," Dr Gomes said in a media release.