Be gay friendly and earn CPD points
A PUSH is on to make GP practices more 'gay friendly' and to promote doctors' understanding of gay culture.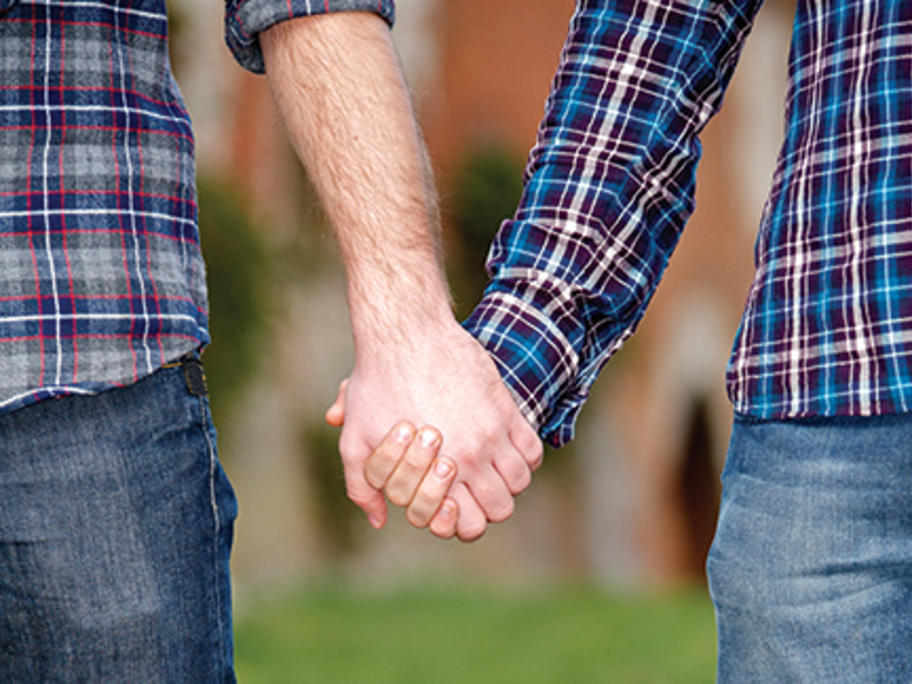 The first Australian online learning module of its kind, Becoming More Gay Friendly in your Practice, earns RACGP CPD points.
Dr Chris Bourne, head of the NSW STI Programs Unit and senior staff specialist, Sydney Sexual Health Centre, says the module aims to help GPs deliver "inclusive" care, where gay and homosexually active men "feel safe and free from discrimination".
Gay men and men who have sex