In bizarre case, man contracts cancer from tapeworm
The New England Journal of Medicine has reported on the bizarre case of a man with malignant tumours found to have originated from a tapeworm.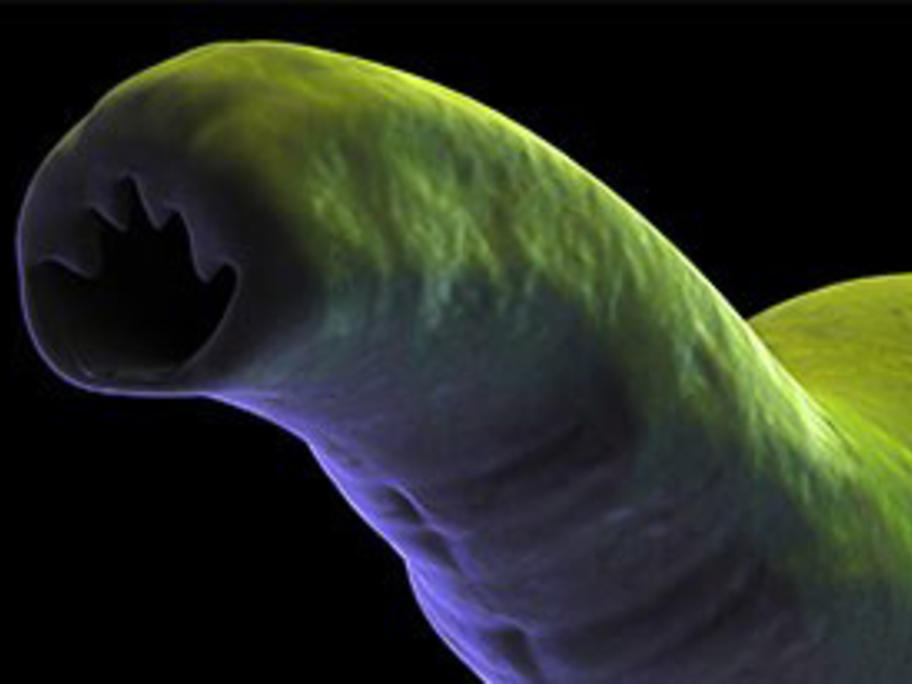 The 41-year-old Colombian with a prior HIV infection presented with fatigue, fever, cough and weight loss. On examination, he was found to have malignancies up to 4cm in size in his lungs, liver and adrenal glands.
But when biopsies were analysed, the malignant cells were found to be one tenth the size of human ones.
The stumped doctors initially wondered if the cells had developed