Can this doctor make peace between the GP colleges?
NEWS
---
The nation's new Rural Health Commissioner might need to start wearing a cape — and his underpants on the outside — to please everyone, says RDAA president Dr Ewen McPhee.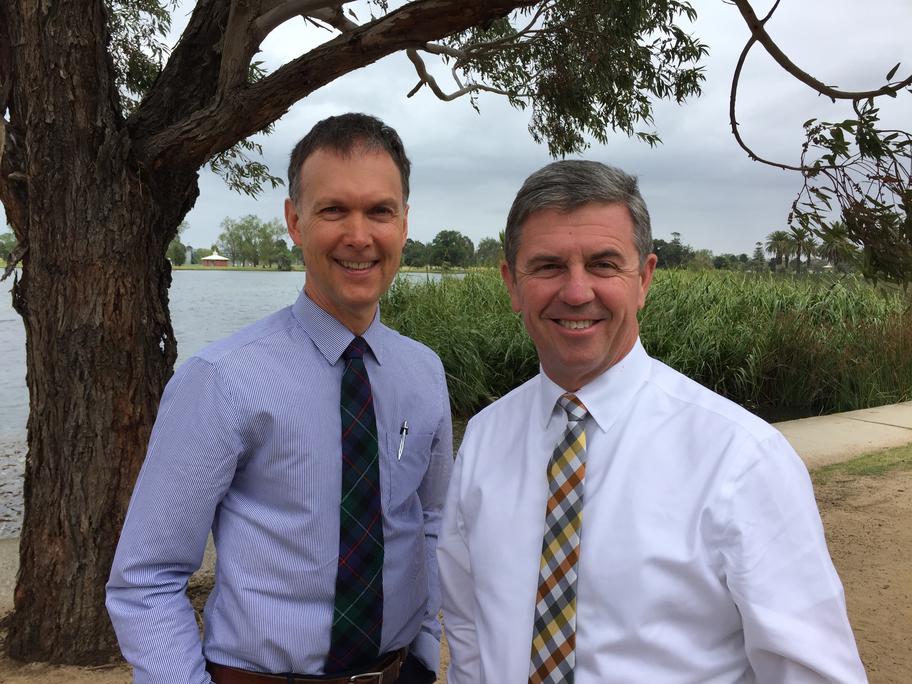 Professor Paul Worley (pictured left), who was named the new commissioner this week, is tasked with defining what it means to be a rural generalist as well as developing a national rural generalist training pathway within two years.
In doing so, he will have to answer the vexed questions over which doctors and GP colleges have