'Catastrophic' failures at Victorian hospital linked to baby deaths
THE deaths of at least seven babies have been blamed on a series of "catastrophic" clinical and governance failures at a Victorian hospital.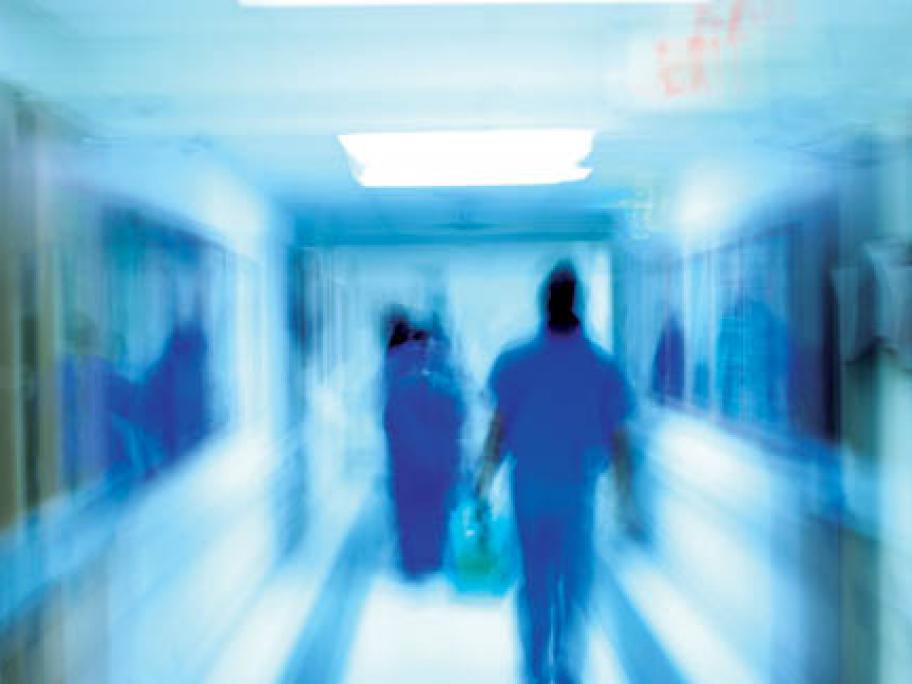 It's also been revealed a former director of obstetrics and gynaecology at the Djerriwarrh Health Service at Bacchus Marsh had faced a 28-month investigation following a complaint from a colleague over a baby's death in February, 2013.
As the investigation into Dr Surinder Parhar rumbled on, a number of babies died in potentially preventable circumstances.
Dr Parhar, who worked in Victoria for 30 years, had