Cautionary Tales - Dr John Emery
I WAS reminded of this 'incident' the other day while driving to Melbourne, passing some flowers propped up on a roadside tree.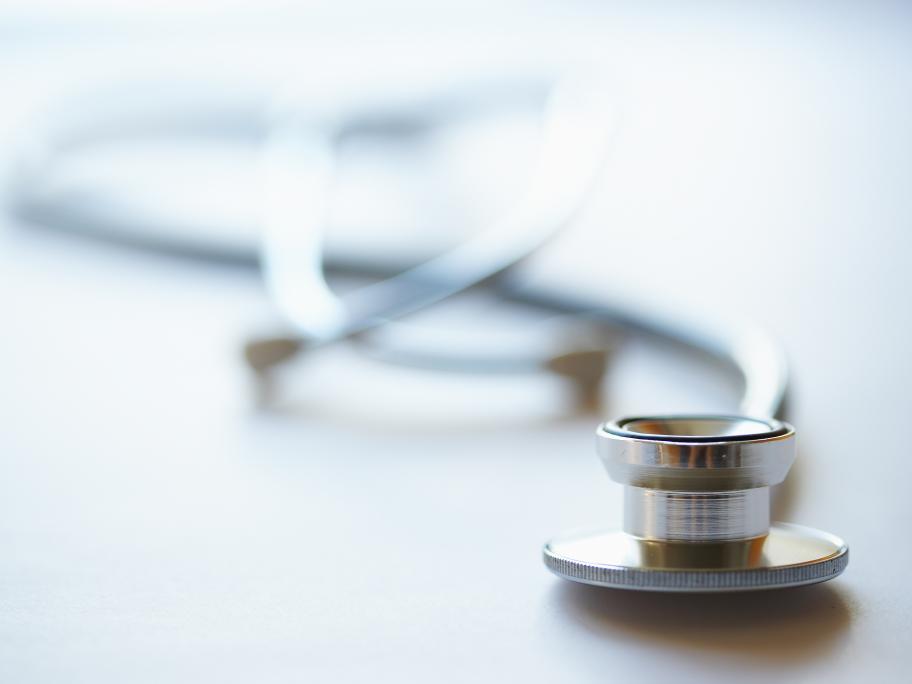 This patient had been seen on multiple occasions with back pain of dubious origin – on MS-Contin, and seeking increased doses and replacement of 'lost' prescriptions. Her de facto was also on analgesics and on WorkCover.
Now she presented screaming in pain to A&E in our small country hospital on Saturday afternoon, with her partner, crying and 'performing'. As usual she had lost her script, and the chemist