Chiropractic charity spending questioned
The Australian Spinal Research Foundation (ASRF) allocated $52,000 of its more than $1.6 million income on research grants last financial year.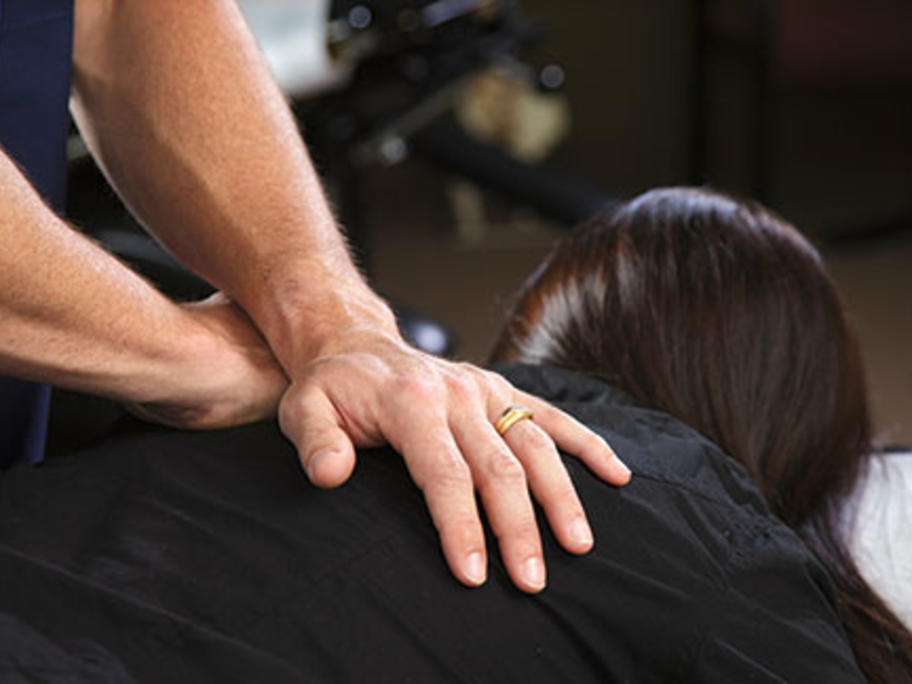 In contrast, over $600,000 was spent on employee benefits expenses and more than $360,000 was invested through JBWere.
The ASRF claims to be an approved deductible gift recipient and income tax exempt charity.
The figures have prompted one medical ethics activist, Ken McLeod, to prepare a complaint