Coroner criticises GP practice in pneumonia inquest
An elderly patient with potentially fatal pneumonia waited 22 hours to learn about the diagnosis, partially because his GP practice had no recall system for urgent results.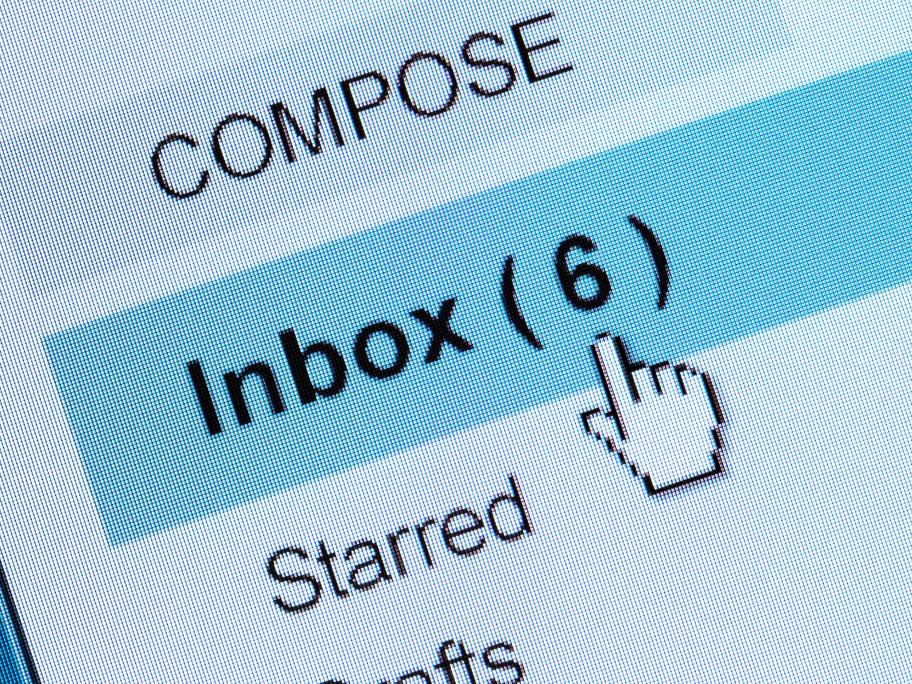 The practice, along with a radiologist and a rural hospital, has been criticised in a coronial inquest into the death of Edward John Mayell, 83, from community-acquired pneumonia.
Dr James Stewart, a solo practitioner in the rural SA town of Beachport, initially suspected a subacute bowel obstruction when Mr Mayell presented in September 2014, and ordered abdominal scans at the nearby Millicent Hospital.
When Mr