Doctor domestic still female
US researchers asked 1055 physician-researchers how their time was allocated and what their family responsibilities were.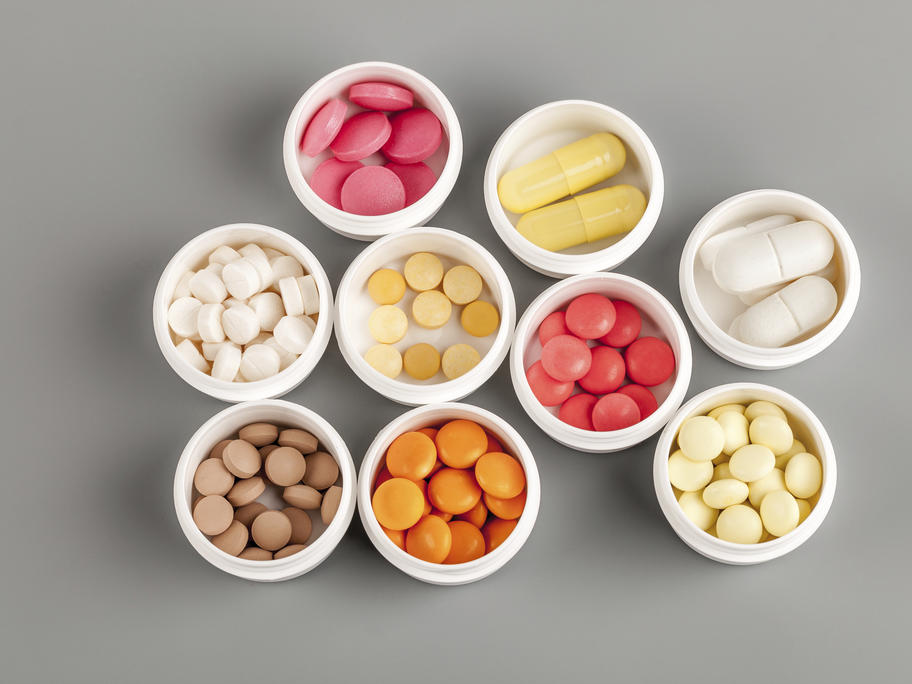 Among physicians who were married, the men were almost four times more likely to have a spouse who was not employed or worked part-time. Among married physicians with children, men reported working seven hours longer and spending 12 hours fewer on parenting and domestic tasks each week than women.
"One might expect that within a highly educated