Doctor dream strong for quadriplegic man
A SRI LANKAN-BORN Queensland student hasn't let quadriplegia end his dreams of becoming a doctor.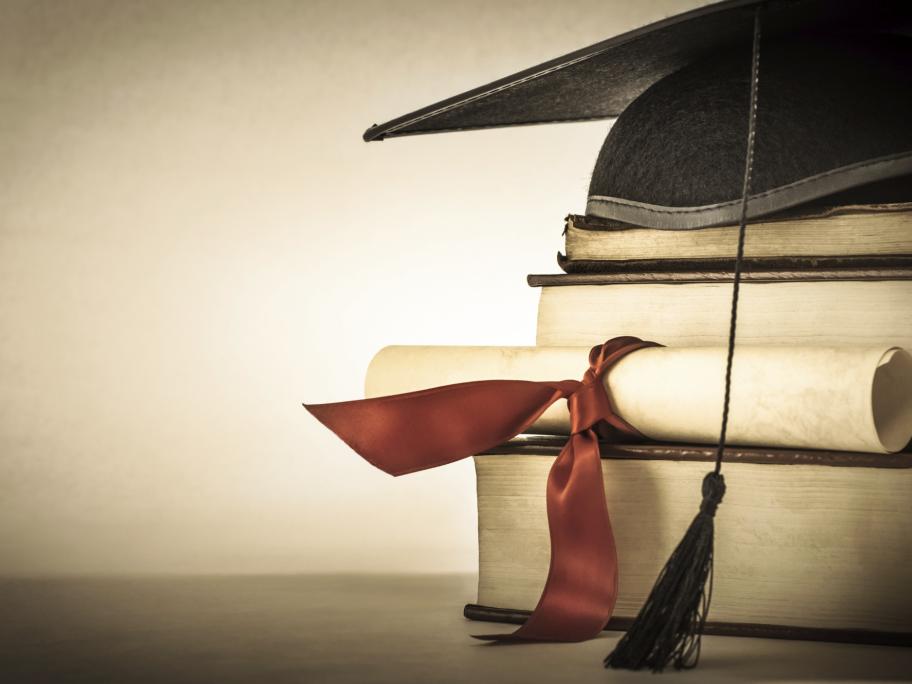 Dinesh Palipana was left paralysed from the chest down following a car accident on Brisbane's Gateway Bridge in 2010.
The 32-year-old Sri Lankan national said he knew he had lost feeling in his body before being told by doctors.
"I just didn't realise it was to the extent of becoming quadriplegic," he said.
"Even in the ambulance, the first thing that occurred to me was, I still need to get this medicine degree done and get on with my career.