Doctor in trouble over inappropriate texts
A doctor who sent inappropriate texts to a patient, gave her gifts and attempted to meet her outside of hours has been censured and suspended for nine months.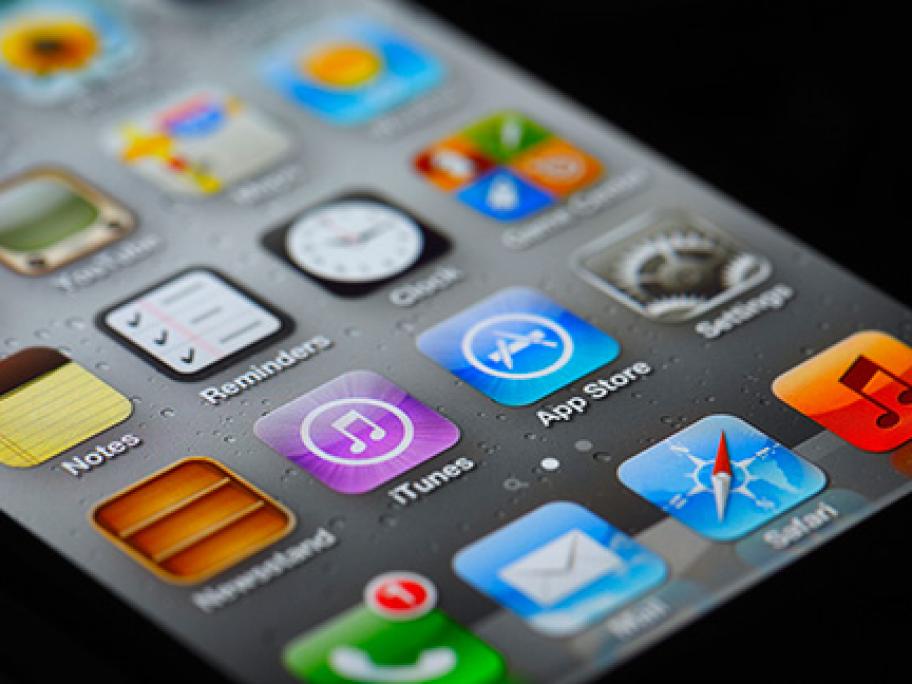 New Zealand doctor Vijay Harypursat has also been slapped with practising conditions for three years, or until a sexual misconduct assessment is completed.
The New Zealand Health Practitioners Disciplinary Tribunal heard Dr Harypursat saw the patient, aged in her 20s, about 30 times over three years between 2009 and 2012.
In early 2013, five months after she was discharged from a mental health service in the northern town of Whangarei, she