Dr Leadston scoops GPET/MO award
In an almost 40-year career of GP education, Dr Leadston has taught 132 registrars and 145 medical students.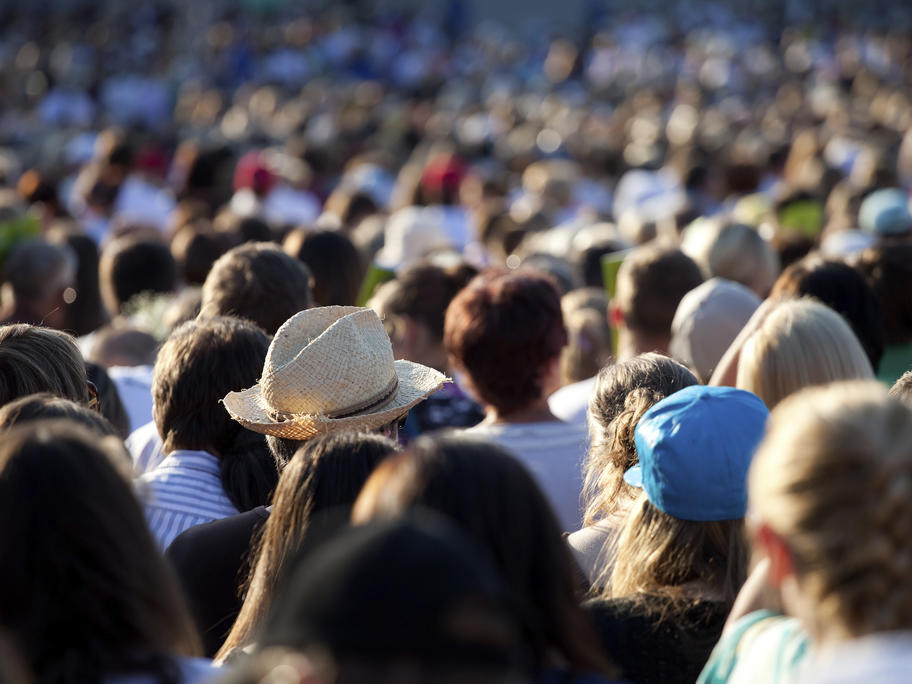 "Quite a lot of them have become supervisors themselves," he said. "I like to encourage them to be involved in other aspects of medicine, not just seeing patients. What has kept me going over the years is the variety of things."
Since taking on teaching roles in 1974, Dr Leadston said he had seen a growing realisation of the importance of teaching doctors themselves to teach.
"An MBBS isn