Economic recession took a deadly toll
In 2008, suicides in the UK started to rise, following 20 years of decline. In men, suicides rose by 8% in a year, and in women the rise was 9%.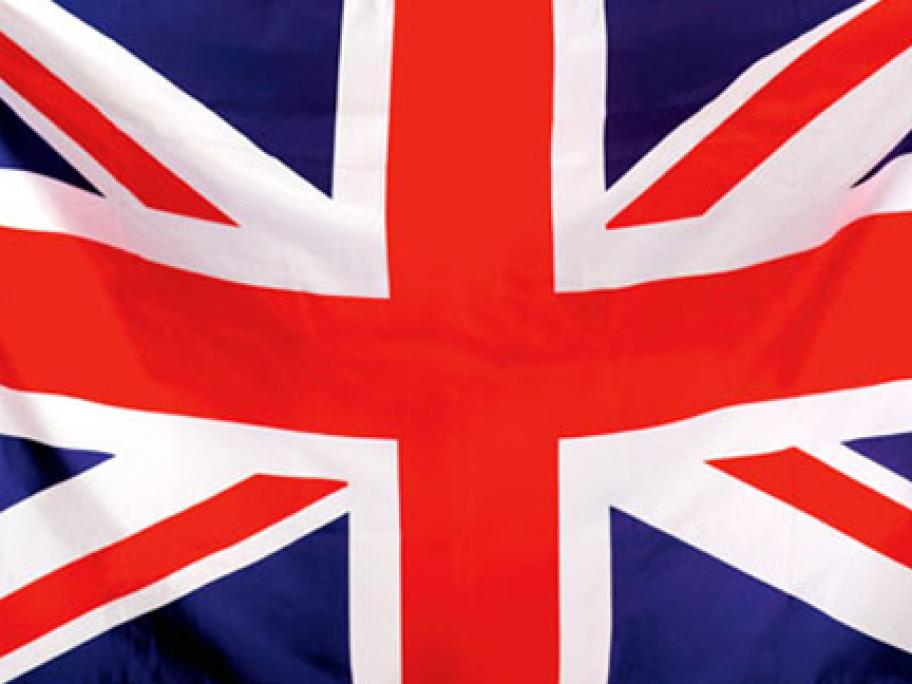 The increase in suicides in men was related to rising unemployment figures, the authors said.
"Although the initial economic shock of the recession does increase suicide risk, policies that promote re-employment may reverse this trend," they wrote.
BMJ 2012; online 14 August