A gentle depart was the plan
ONE wouldn't think that rose petals drying on a bedspread in the guest room were an ominous sign, but you weren't Edwina's GP, embroiled in the intrigue of her turbulent final days.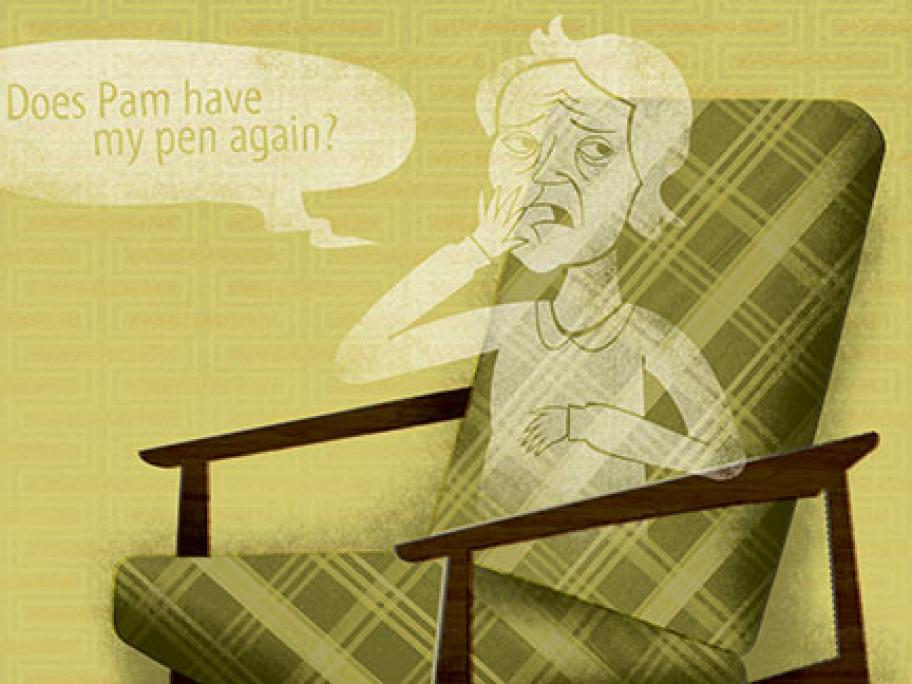 Edwina was in her mid-90s and still lived at home, independently. She was thankful for the extra help afforded by her house-cleaner who had become a good friend. Sally had taken to popping by in the morning and serving Edwina breakfast in bed. Who wouldn't appreciate such luxury?
Sally was present one day when I