GP accused of murdering wife wants to return to work
A SYDNEY GP accused of murdering his wife with fast-acting insulin is fighting to overturn a suspension order.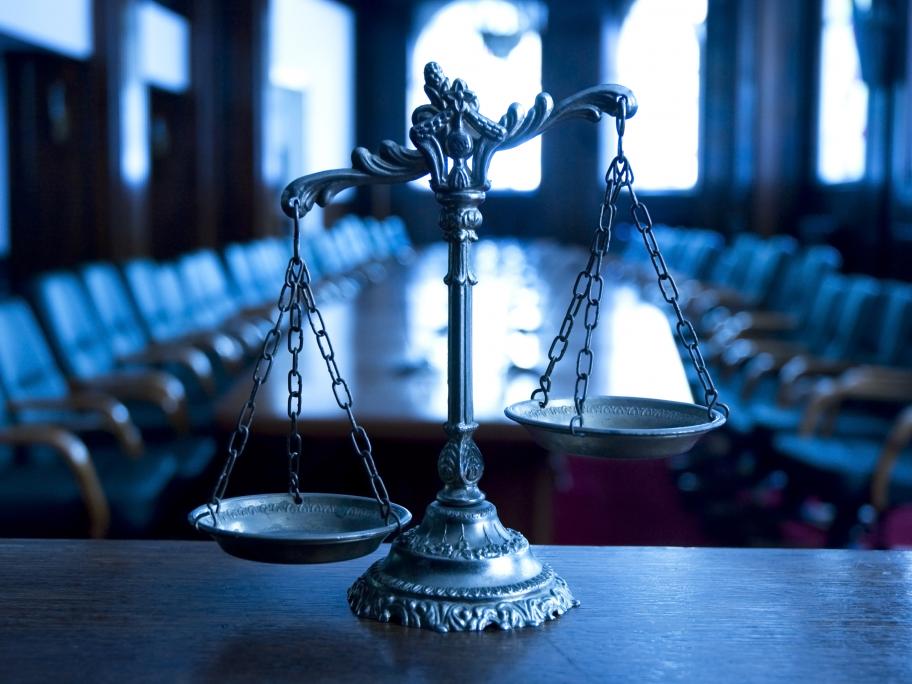 The Medical Council of NSW suspended Dr Brian Crickitt from practice a few weeks after his arrest on 3 December last year, almost five years after Christine Crickitt was found dead on the floor of their home on 1 January, 2010.
Police have alleged Dr Crickitt, who was also his wife's treating doctor, caused her death by injecting fast-acting insulin, possibly motivated by the prospect of financial gain, loathing for his wife and his affair with another woman.