GPs hit with mysterious warning letters
GPs are warned to be on the lookout for mysterious fake over-servicing warnings which purport to be from the Medical Board of Australia and the Department of Human Services (DHS).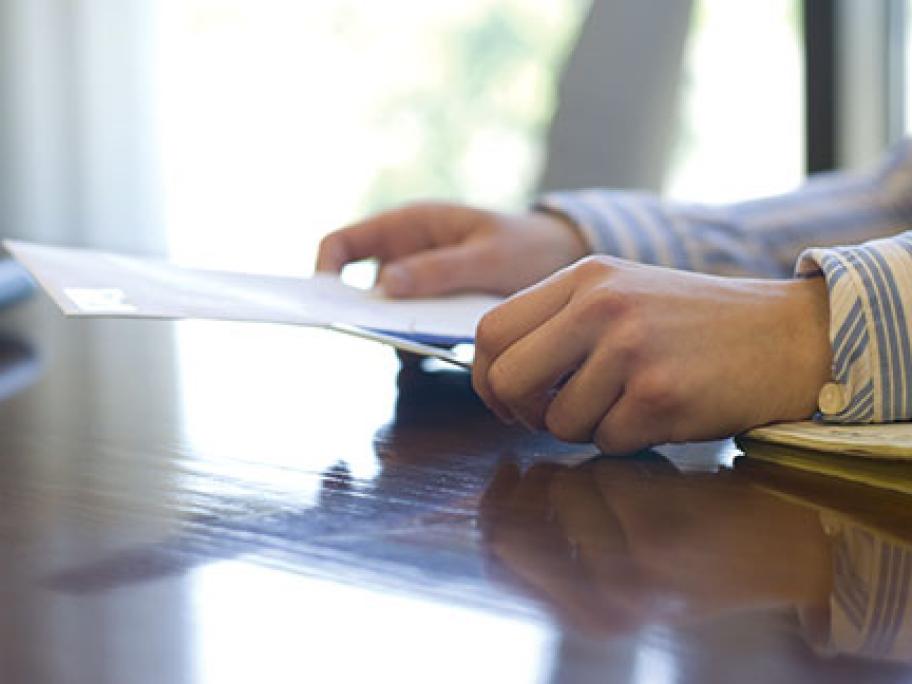 At least 16 GPs have recently received fake letters urging them to review their practices for over-servicing, Medical Observer can reveal. 
The forgeries, which refer to the Department of Human Services' Practitioner Review Program, include the medical practitioner's registration number.
Their content matches genuine letters the DHS sends to GPs who are