Horse chiro banned from spruiking human Hendra remedy
A SELF-PROCLAIMED Queensland "human and equine chiropractor" has been prohibited from advertising or supplying alternative remedies to the Hendra virus.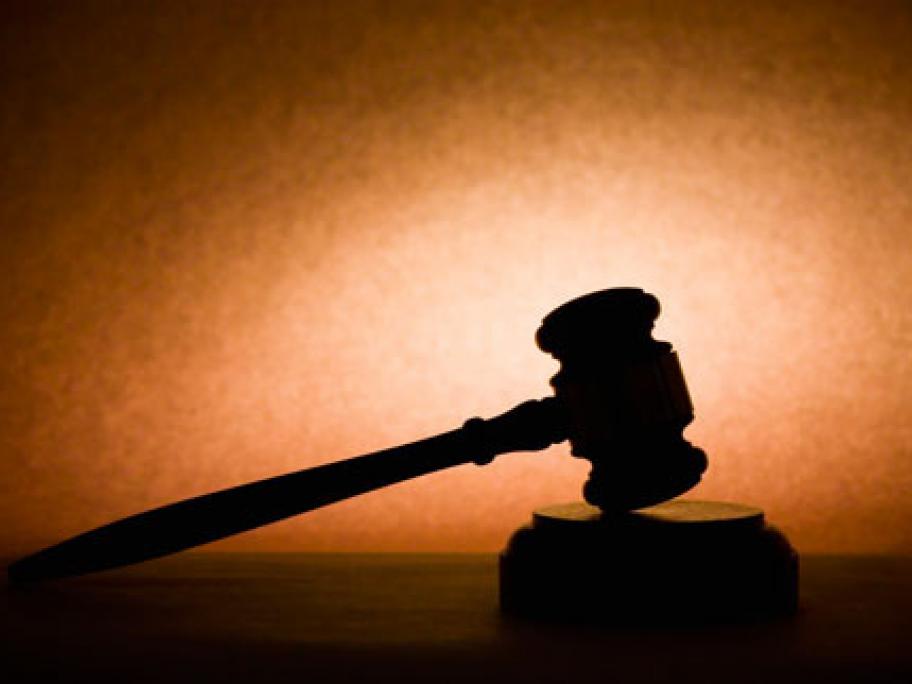 Peter Esdaile spruiked on his websites innate-energy.com and equine-energy.com an alternative "energetic" remedy which he claimed could confer Hendra virus immunity to both humans and horses.
"No harm can come by [my alternative] because there is nothing toxic or dangerous in the remedy, but it will give you some immunity," he claimed on his sites.