Horse chiro spruiks homeopathic human Hendra remedy
THE Chiropractors' Association of Australia has lodged a complaint with Queensland's health ombudsman against a self-proclaimed "human and equine chiropractor" who offers a homeopathic remedy to treat Hendra virus.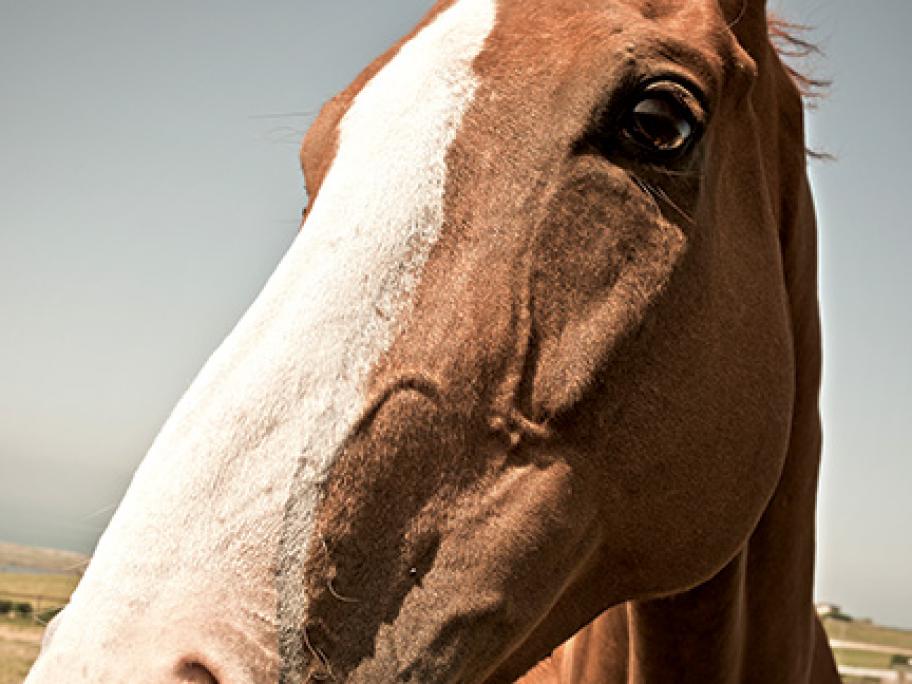 Peter Esdaile claims on his websites, innate-energy.com and equine-energy.com, to provide an alternative "energetic" remedy that confers Hendra virus immunity to both humans and horses.
In a statement today, the CAA says Mr Esdaile is not a registered chiropractor, despite a statement on his website that he has been in private practice since 1984.