How to save patients from needless needles
PATIENTS are enduring needless needles according to an Australian Cochrane review that finds no evidence for routine replacement of peripheral intravenous catheters.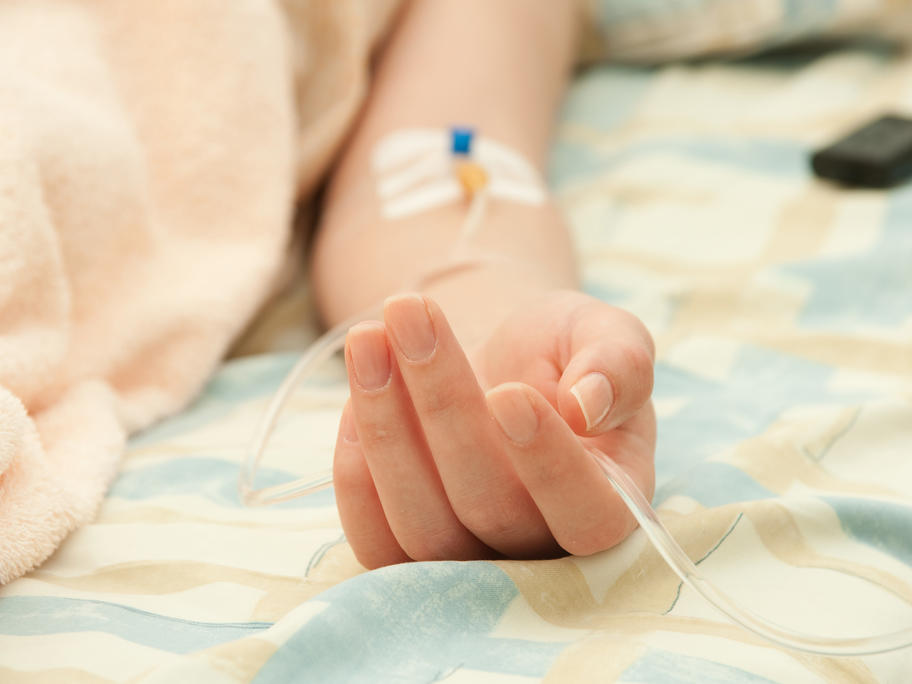 Australian and international guidelines generally hold that catheters should not be left in situ for more than three or four days to prevent vein irritation and blood infection.
Yet an analysis of seven randomised controlled trials including nearly 5000 patients shows there's no evidence to back the recommendation.
Compared with clinically indicated replacement, routine changes do