'I thought I was sicker than the patient'
As part of our Doctors of Australia project, we speak with Dr Penny Burns, from Sydney, NSW.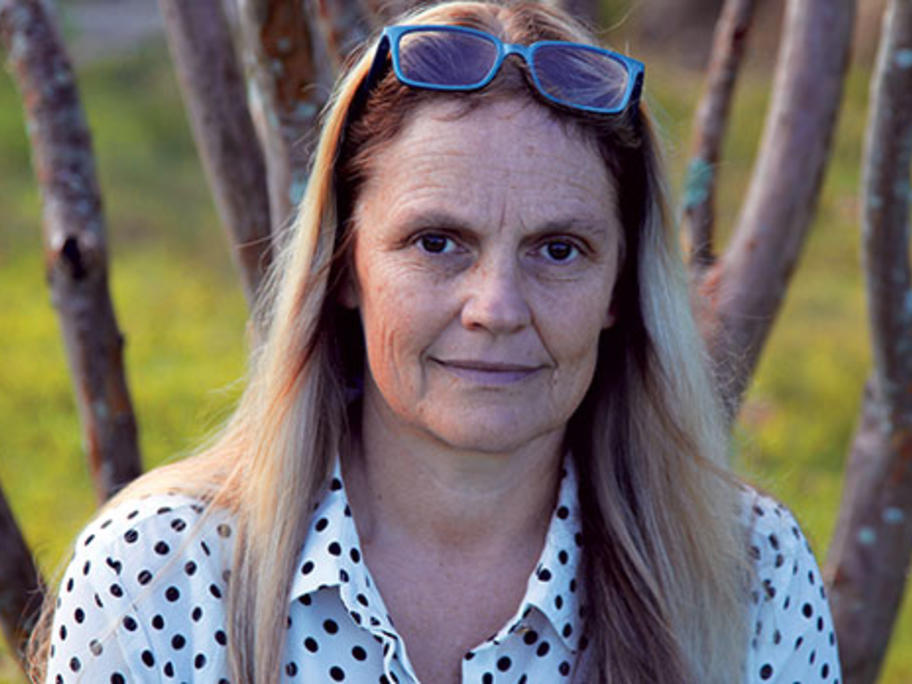 I was with the Royal Flying Doctors Service based in Cairns. It was an amazing time. But when I was doing emergency medicine, I was pregnant and I had terrible morning sickness.
I would go out onto the King Air aeroplane, jump on board, sit at the back with my little vomit cup and vomit away. I would clean up before we got to the patient.
By the time you get them on the plane, they are pretty stable. I would then duck into the back of