Inquiry launched into Adelaide chemo bungle
The South Australian government has launched an independent inquiry into a chemotherapy bungle that resulted in 10 leukaemia patients receiving lower does than intended.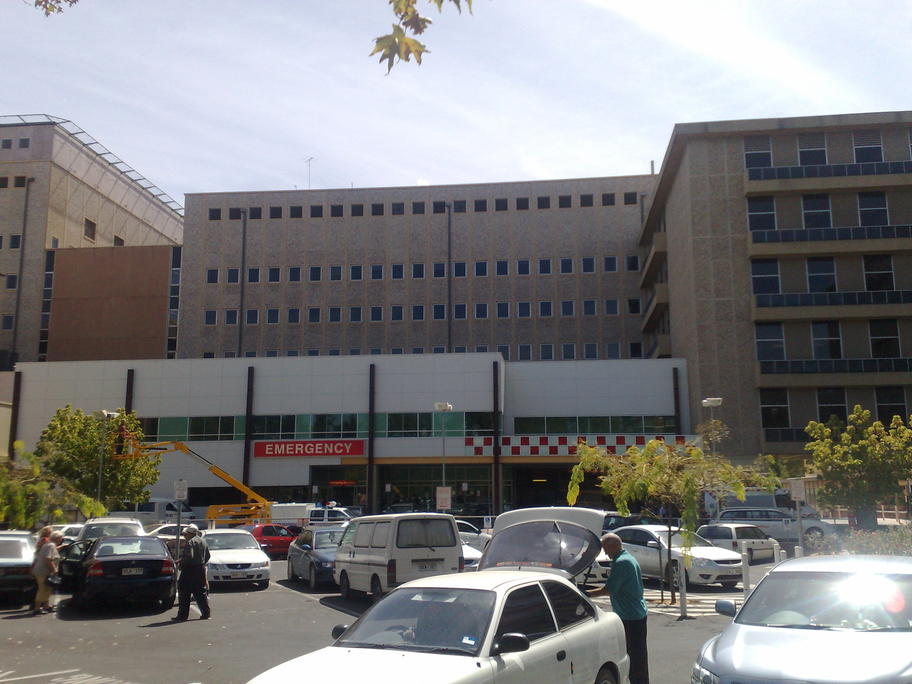 Health Minister Jack Snelling says he's angry that he wasn't provided with the full information from health officials when the mistake was first uncovered.
A typo in a treatment protocol, which went unrecognised for months before being rectified in January, meant the 10 acute myeloid leukaemia patients received the incorrect Cytarabine dose.
The