It's time for GPs and pharmacists to work collaboratively
COMMENT
---
Community pharmacists providing healthcare services over and above traditional dispensing inevitably elicits debate and criticism from the medical fraternity.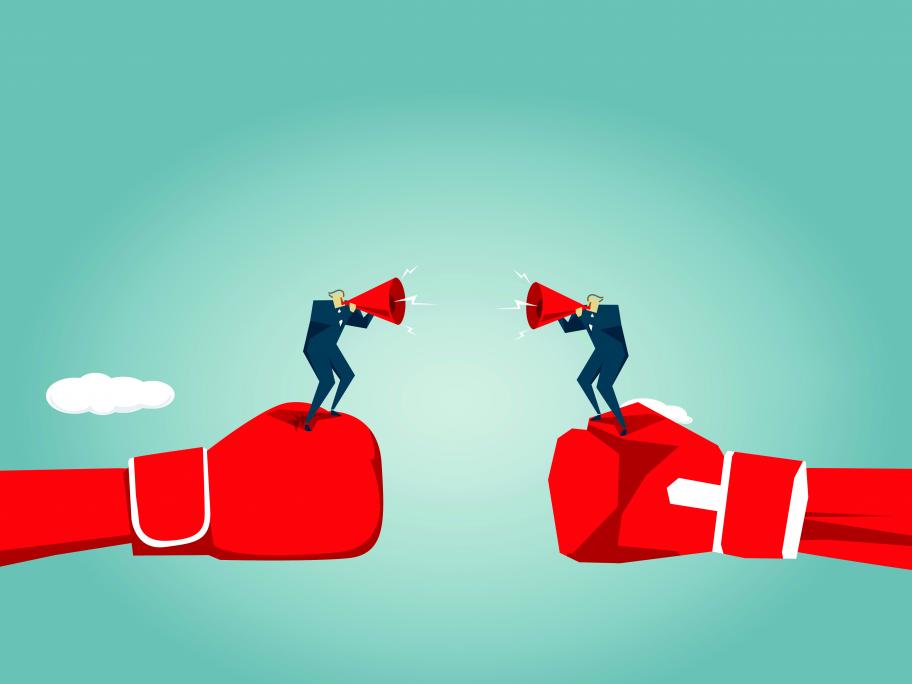 There have been two big issues that have surfaced in the medical media recently.
The first is around pharmacists administering vaccinations – something happening in every state and territory across Australia.
The second is about a trial starting this year in Victoria which will see pharmacists – under guidance from the patient's GP – altering