Let IMGs appeal specialist exam results, says review
NEWS
Health ministers will soon consider a proposal to give the health ombudsman jurisdiction over specialist colleges.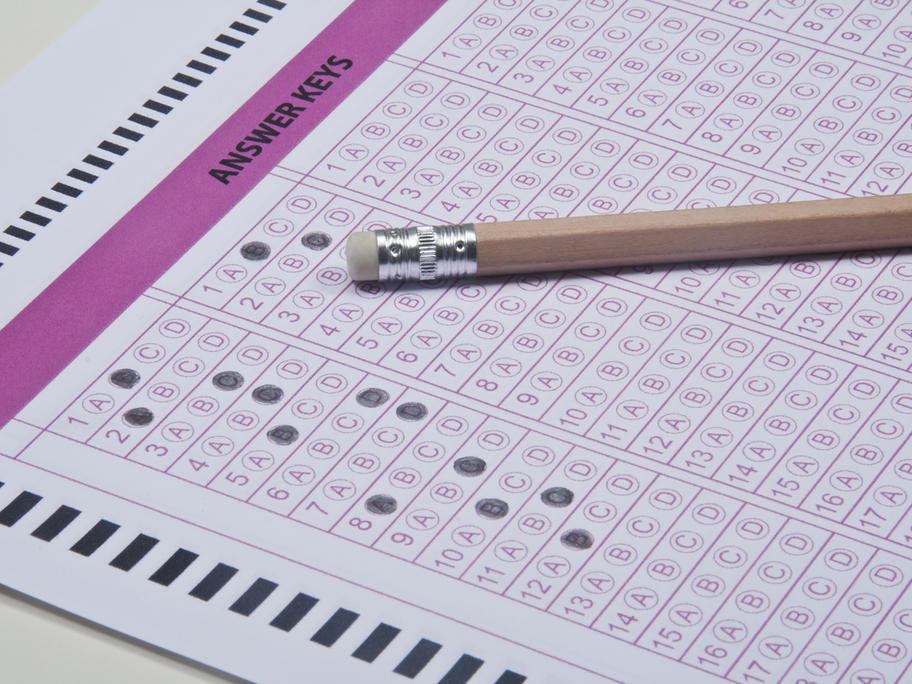 ---
IMGs who believe they are being asked by specialist colleges to sit unfair exams should be given the right to appeal to an independent health ombudsman, a government-commissioned review says.
There has been a long debate about the assessments faced by overseas-trained doctors before they are allowed to practice as specialists in Australia, with some IMGs saying the process is unjust.