Medicare rorts and overseas-trained doctors in government's crosshairs
THE government will use the MBS review to see how it can collect extra information to uncover rorting of Medicare by practitioners.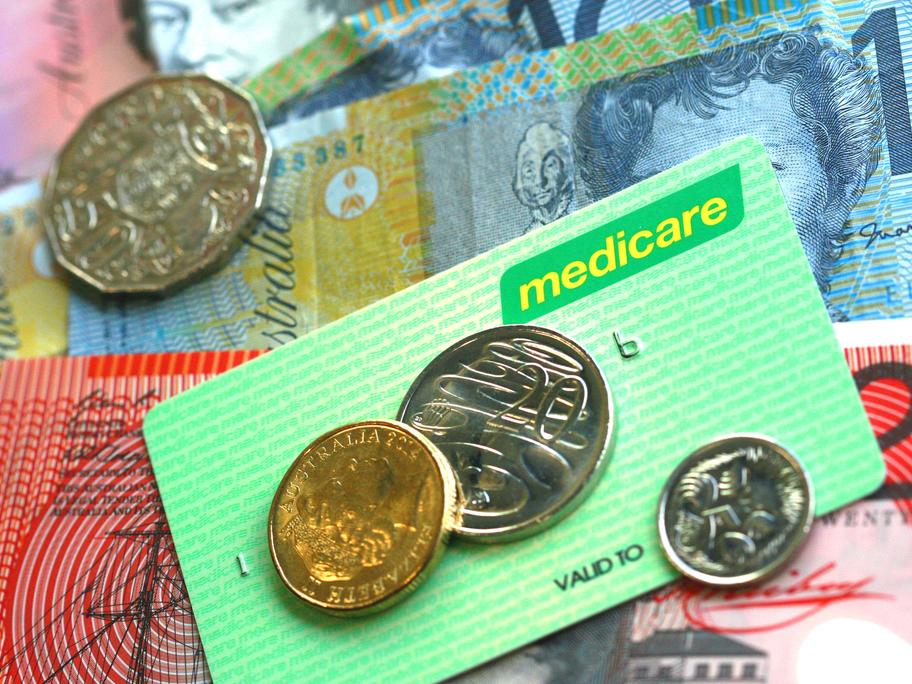 Officials are also considering how to address the high rate of alleged inappropriate practice by overseas-trained doctors. 
The Professional Services Review (PSR) agency's 2014-15 annual report, tabled this week in parliament, shows a 40% rise in Medicare fraud investigations to 62 cases in the year to June. Of those, 30 were overseas-trained doctors. 
"Often, overseas-trained doctors who are