Meet the medical muso striking a chord with patients
ANXIETY about his future as a musician — along with a little stage fright — propelled Sydney GP Jeremy Thompson towards a career in medicine.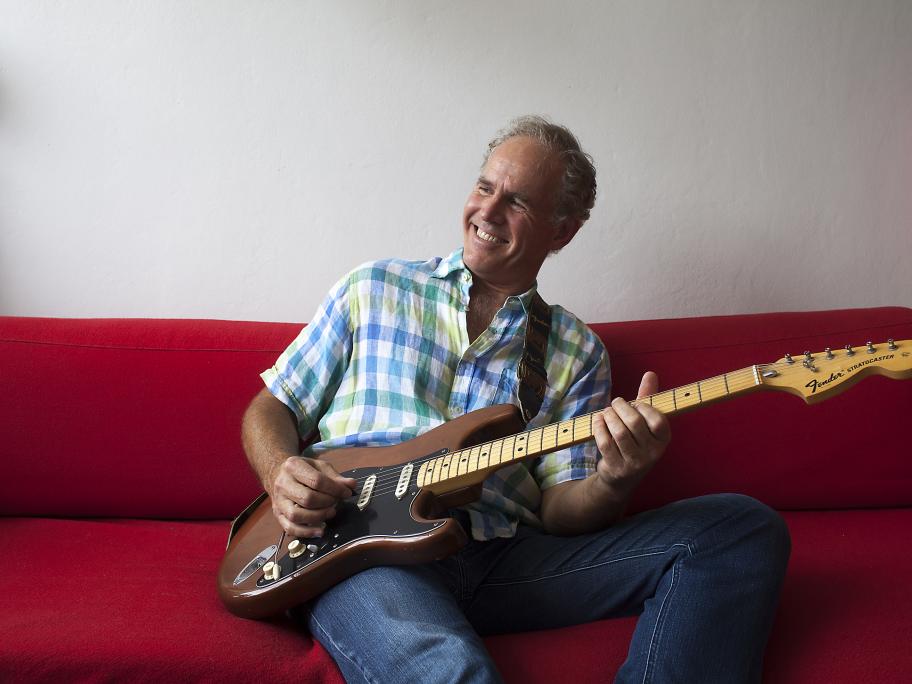 Thirty years on, his guitar playing has become a hobby that gives him plenty of pleasure and little pain.
Dr Thompson works in a medical practice in Balgowlah, Sydney, for four days a week. 
At weekends he swaps his stethoscope for a guitar and joins four other members of Dr J, a Manly band whose sound Dr Thompson describes as a "colourful mix of rock, pop and funk".
"I've been