Metro ED wait times longer than country hospitals
And smaller hospitals are generally outperforming bigger ones, the first report from the National Health Performance Authority (NHPA) says.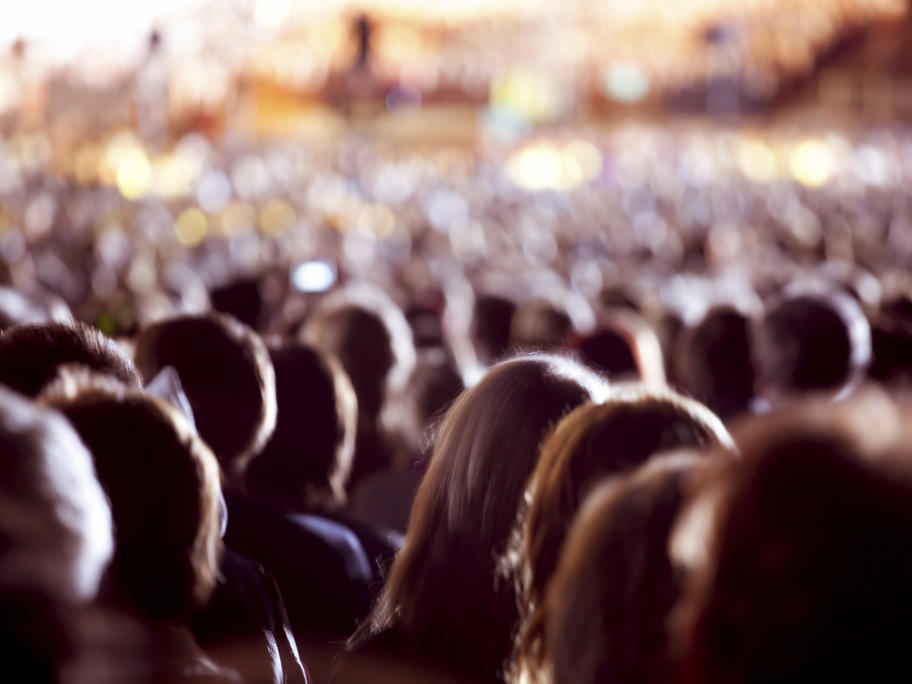 State and territory governments have agreed to a National Emergency Access Target (NEAT) which will require 90% of all patients to leave emergency departments within four hours by 2015.
Key findings of the study were that in major metropolitan hospitals just 54% of patients were admitted or discharged within four hours in 2011/12. In regional areas the figure was 63%.
NHPA CEO Dr Diane Watson said the report