Mind-moulding psychedelic drugs could treat depression, and other mental illnesses
It seems that psychedelics do more than simply alter perception. According to the latest research from my colleagues and me, they change the structures of neurons themselves.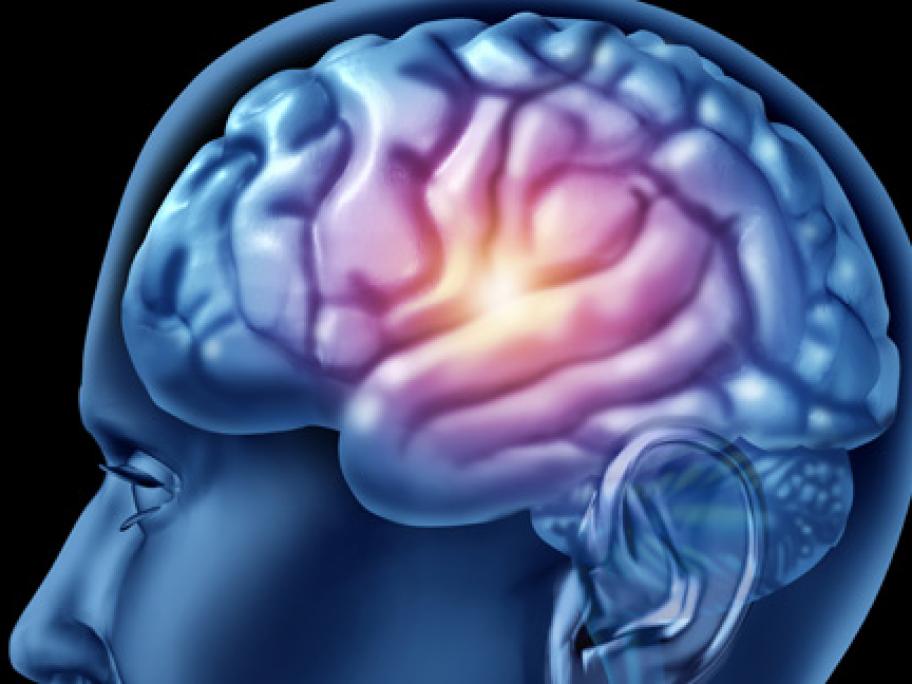 My research group has been studying the effects of psychedelics on neuronal structure and function, and we found that these compounds cause neurons to grow. A lot. Many of these compounds are well-known and include lysergic acid diethylamide (LSD), psilocin (from magic mushrooms), N,N-dimethyltryptamine (DMT, from ayahuasca) and 3,4-methylenedioxymethamphetamine (MDMA, aka ecstasy).
These