New clauses compel colleges to protect trainee wellbeing
MEDICAL students will enjoy better protections from January 1 with the addition of new rules compelling medical colleges to do more to protect trainee welfare.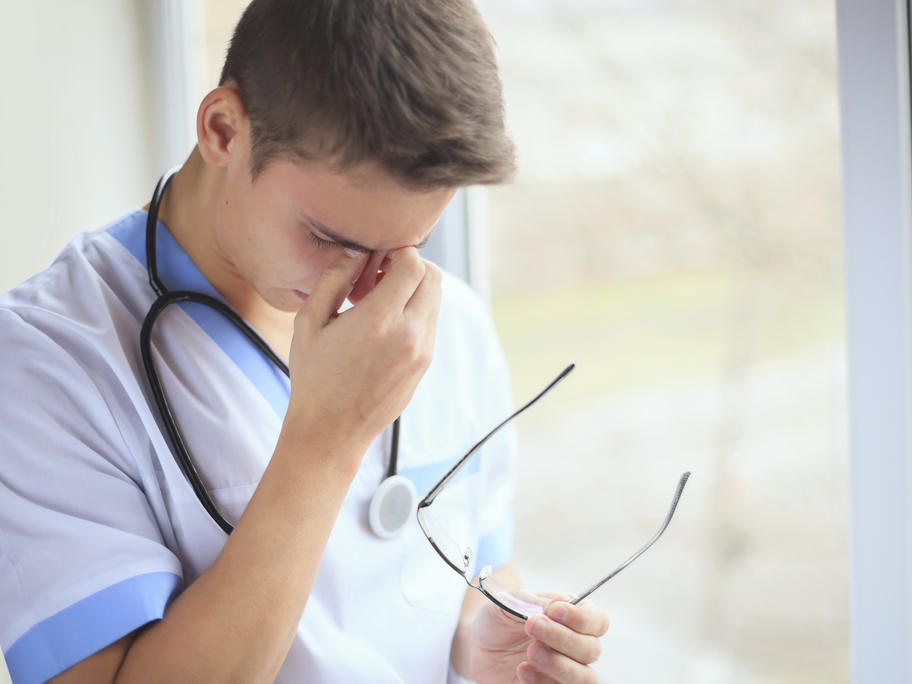 For the first time, the Australian Medical Council's (AMC) accreditation standards include a section dedicated to "trainee wellbeing".
The newly added standard 7.4 contains two clauses.
The first compels education providers to