New report shows Australia's dental health is lagging
ANALYSIS
---
Smiles are important for demonstrating kindness, warmth, humour and love. They're also a sign of good health.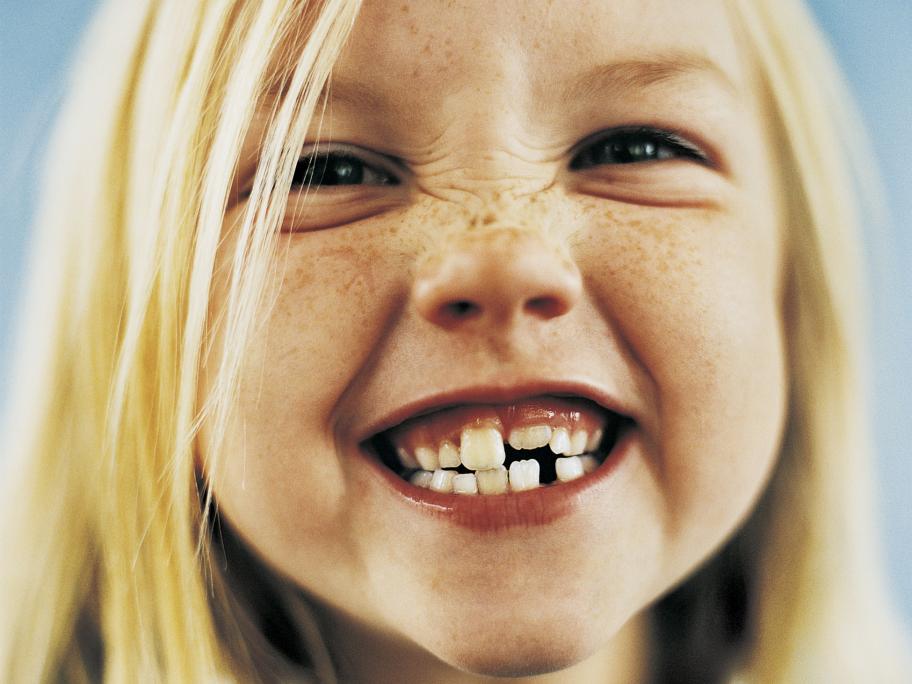 But our new report, Australia's Oral Health Tracker, shows the nation's oral health is lagging. One in four Australians have untreated tooth decay.
Almost half of Australian adults and one-third of children don't brush their teeth twice a day.