Nurse clinic: vax trial misleading
In an ad taken out in a Queensland newspaper, the Revive Clinic warns readers that pharmacists are not medically trained to administer vaccinations. It states pharmacists are "not legally approved to vaccinate anywhere in Australia", and urges people to "know who is vaccinating you". It also lists 57 locations at which it is understood the trial will take place.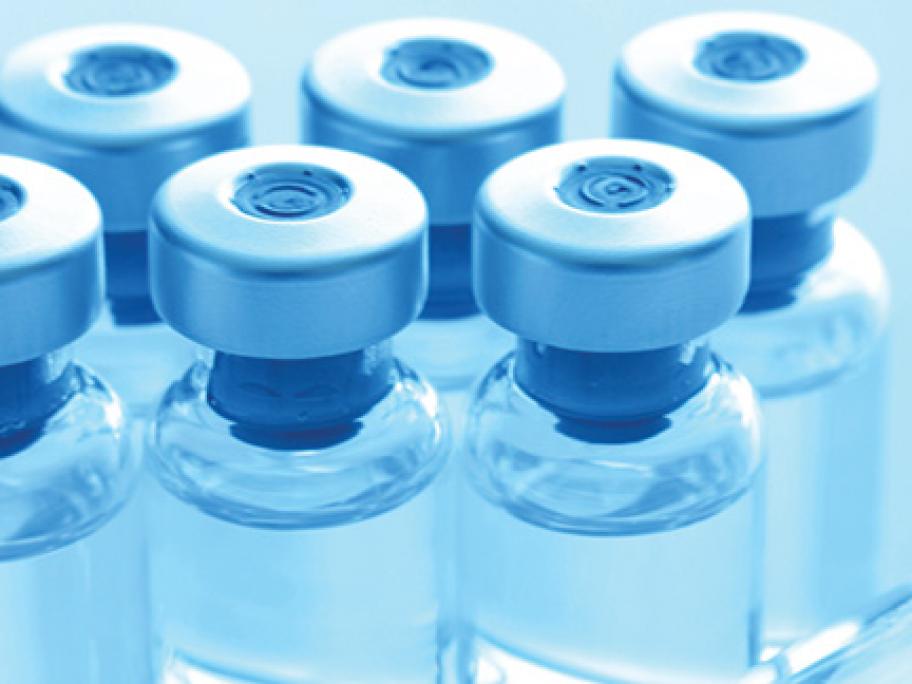 "Highly trained nurse practitioners provided flu vaccinations at these exact locations in previous years," the ad states.