Obesity epidemic threatens world food supply
While the rise in population numbers is concerning enough – with the United Nations predicting an additional 2.3 billion people by 2050 – insufficient attention is being paid to the drain on resources caused by rises in "human biomass", they said.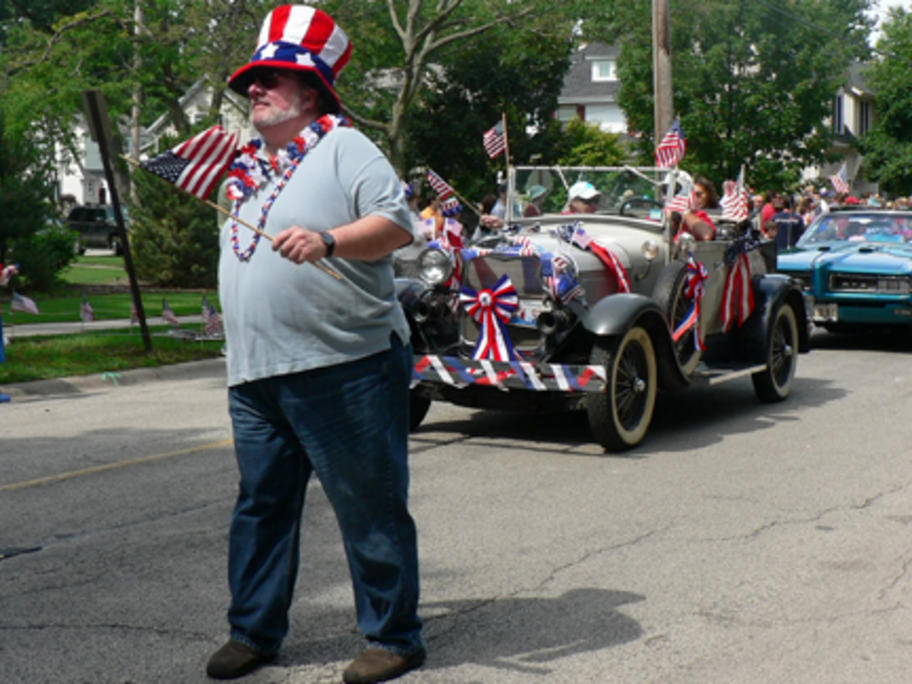 The energy needs of any species depends not only on its numbers but its average mass.
North America has 6% of the world's population but accounts for 34% of biomass due to obesity, the researchers estimated.
The additional energy required to maintain