Opinion: Why the 'medical home' has creaky foundations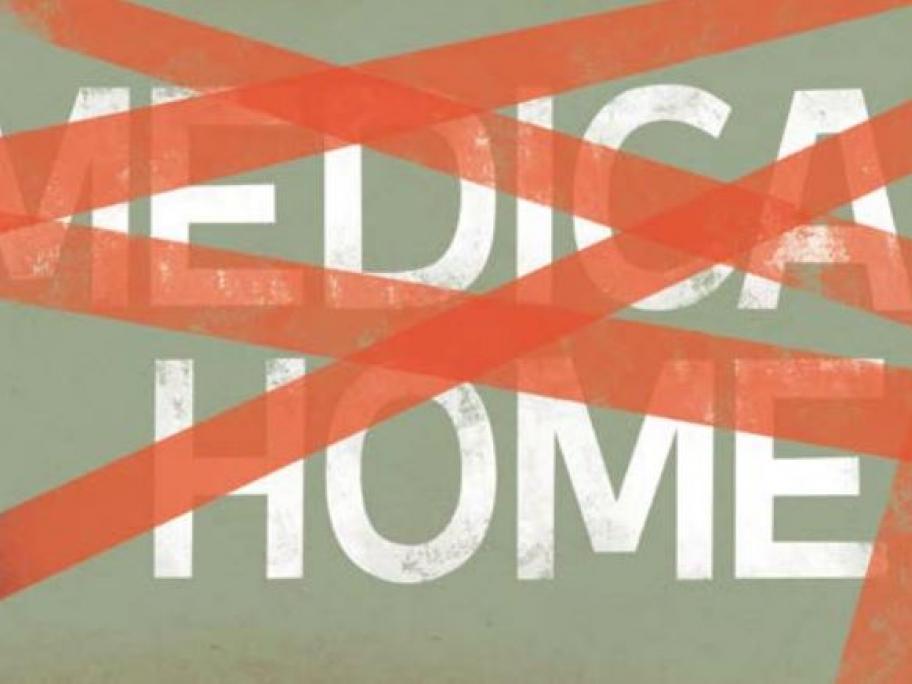 THE warm, fuzzy feeling of running a 'medical home' for patients may not seem too friendly when reality hits.
Many practices will battle to survive over the next few years.
The idea of entering into a government contract to care for those with a chronic disease may at first blush sound appealing. 
Nationalisation has always been the aim of politicians. 
Hiding under Orwellian platitudes such as finding an illness a 'home' and making it 'voluntary' sounds like a vote-winner.
With RACGP figures showing two-thirds of the population already having a regular doctor and the rest being mainly young adults and fit men, the motivations for nationalising GP practices, through registering patients with chronic diseases, can only be to save costs.
Diabetes will be the first chronic disease cab off the rank but heart disease, mental illness and obesity will soon follow. 
The list will expand, as will