Opinion: Why the 'medical home' has creaky foundations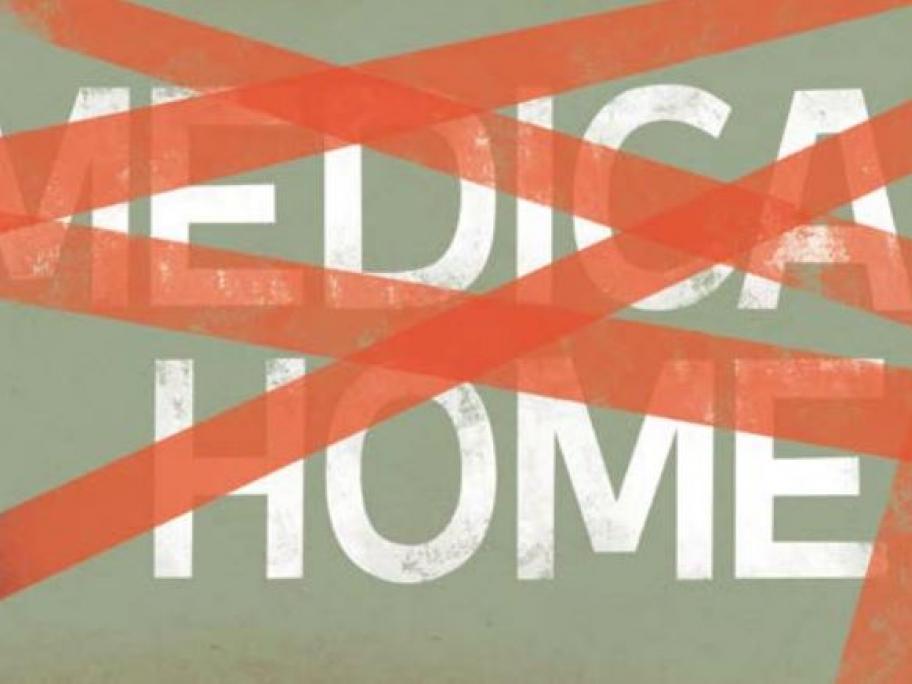 THE warm, fuzzy feeling of running a 'medical home' for patients may not seem too friendly when reality hits.
Many practices will battle to survive over the next few years.
The idea of entering into a government contract to care for those with a chronic disease may at first blush sound appealing.