OTC corticosteroid plan to improve asthma control
A TRIAL of over-the-counter corticosteroids is being proposed as a way to improve asthma control in Australia.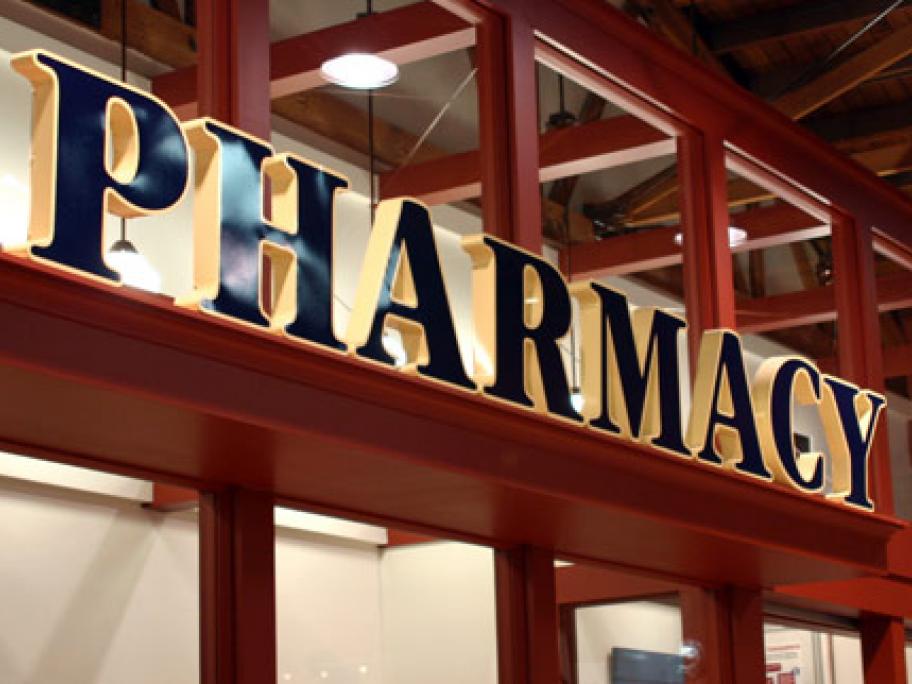 The National Asthma Council Australia (NAC) suggests in a draft strategy for 2016–2020 that OTCC low-dose inhaled corticosteroids (ICS) should be trialled, "with a view to large-scale implementation if successful".
In order to cut the rate of suboptimal asthma control from 45% to 30% in the next five years, the draft strategy outlines several proposed reforms, including a review of incentive payments.
Suboptimal asthma control is "a critical issue in