Practice nurse's high seas voyage
Susie and husband Nick, a keen sailor, have sailed their way around the world with Susie working as they travel.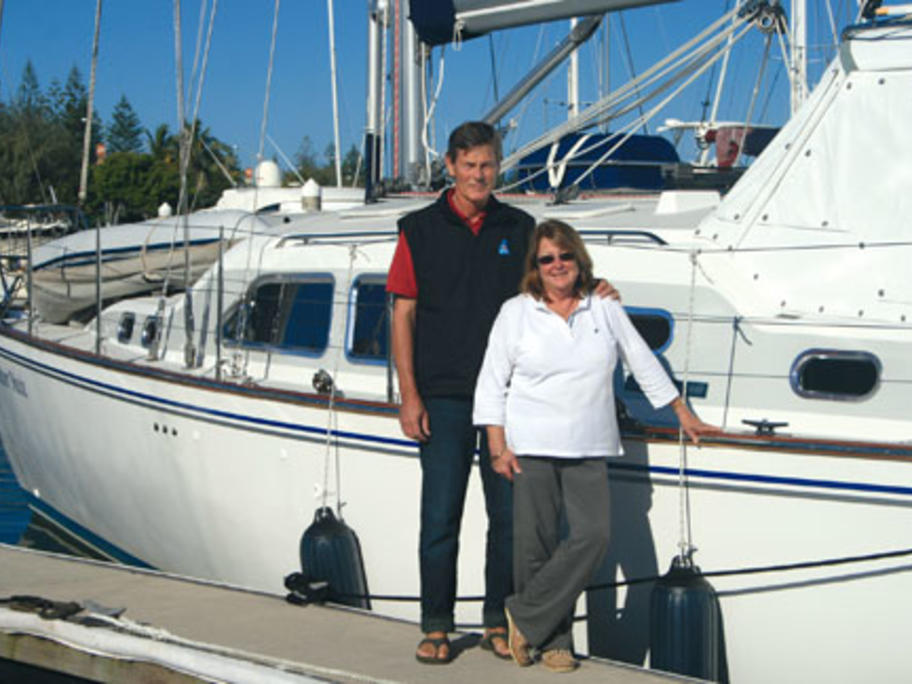 And, after a break in their lives to establish careers and bring up a child, the couple is setting sail again.
Susie began her practice nurse career after moving from the acute sector to general practice in 2000 to work with Vietnamese veterans in Townsville.
From there, she returned to her home on the Gold Coast from 2003 where she continued to work as