RACGP ads spark praise, tears and confusion
THE first prime-time TV ad of a new RACGP advocacy campaign has divided audiences.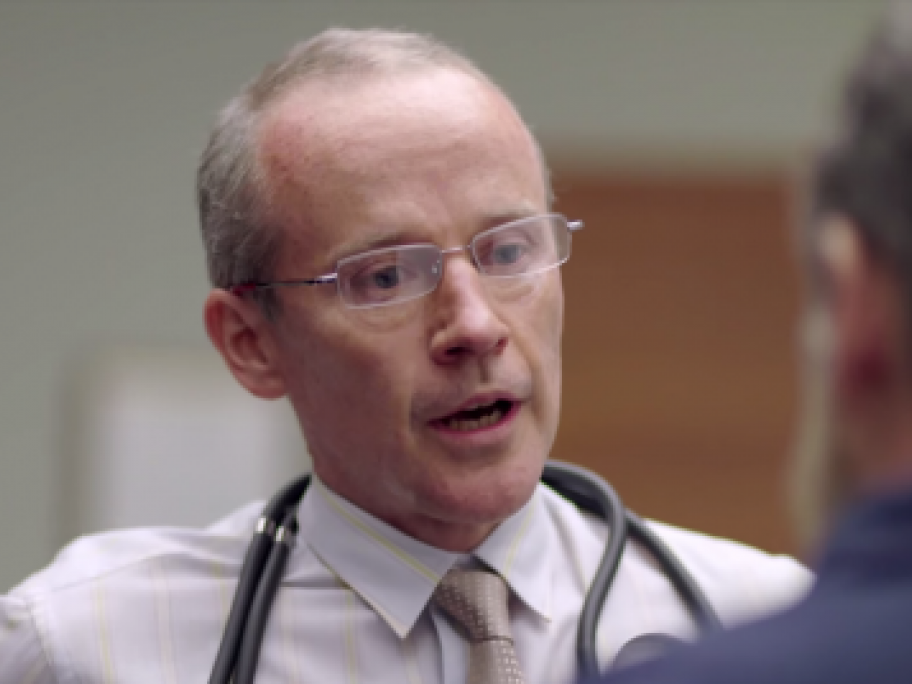 Some felt proud and were brought to tears by the ad, which tracks a GP as he cares for a family's various health challenges over generations.
Others were "confused" or "embarrassed" and complain the ad has no clear message. 
The new ad is the first in the college's media campaign, 'The Good GP Never Stops Learning', which includes TV and digital