Is the RACGP's PLAN helping you? Take our survey
Last year, the RACGP introduced a new CPD activity designed to encourage GPs to self-reflect on their skills and learning.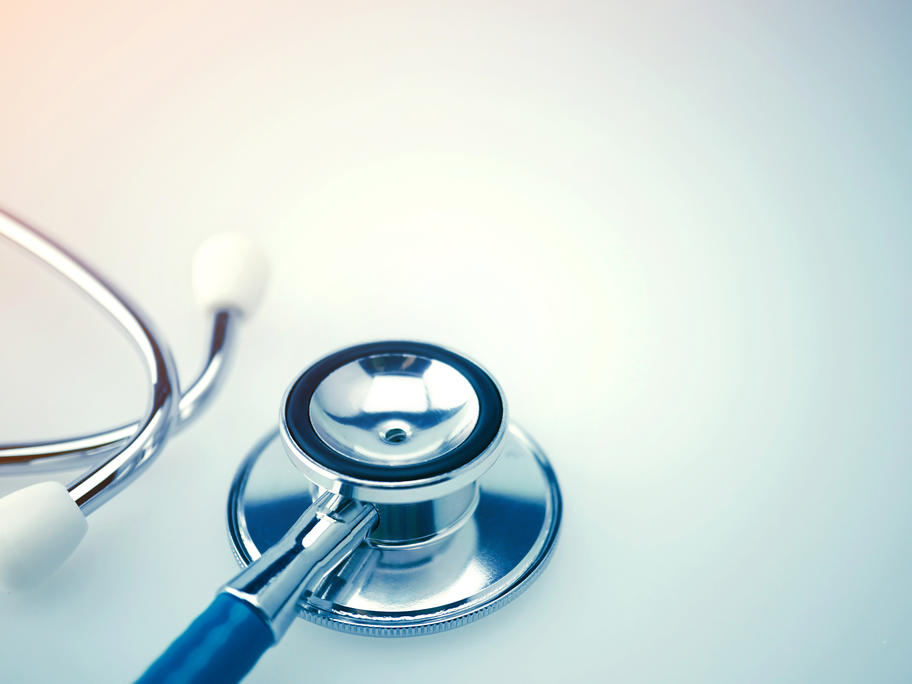 Planning Learning and Need (PLAN) is now a mandatory Category One activity for all doctors on the college's CPD program.
The college hopes it will help GPs identify their learning needs and offer guidance on their CPD activities during the current triennium.
Below is a short survey, from our sister publication Australian Doctor, to find out what GPs