Riot police called to brawl at Sydney geriatric ward
FAMILY members linked to an all-in brawl that erupted at a Sydney hospital's geriatric ward, and ended only when riot police stepped in, have been told they can no longer visit their elderly relative en masse.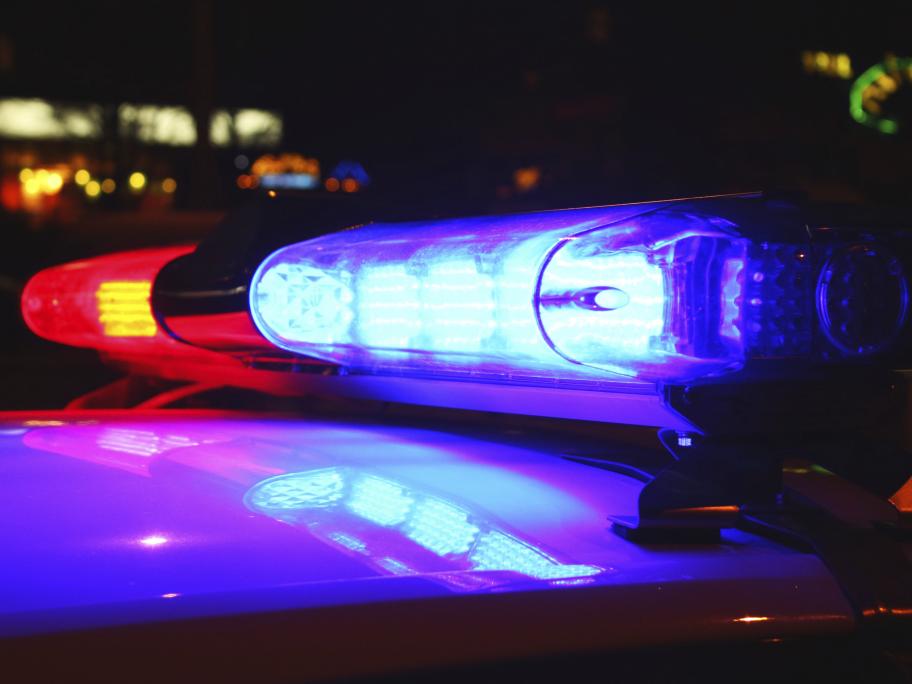 The move came as the Health Services Union (HSU) called for better training and tougher powers for hospital security staff, following the punch-up at the Royal Prince Alfred Hospital on Sunday evening.
Police say an argument broke out between two women that quickly escalated to a violent brawl involving as many as 20 people.
HSU secretary Gerard Hayes said