'Soft-hearted' GP reprimanded over opiate prescribing
A "SOFT-HEARTED" NSW GP found to have liberally prescribed Schedule 8 opiates to drug addicts has been slapped with practice conditions but will keep his license.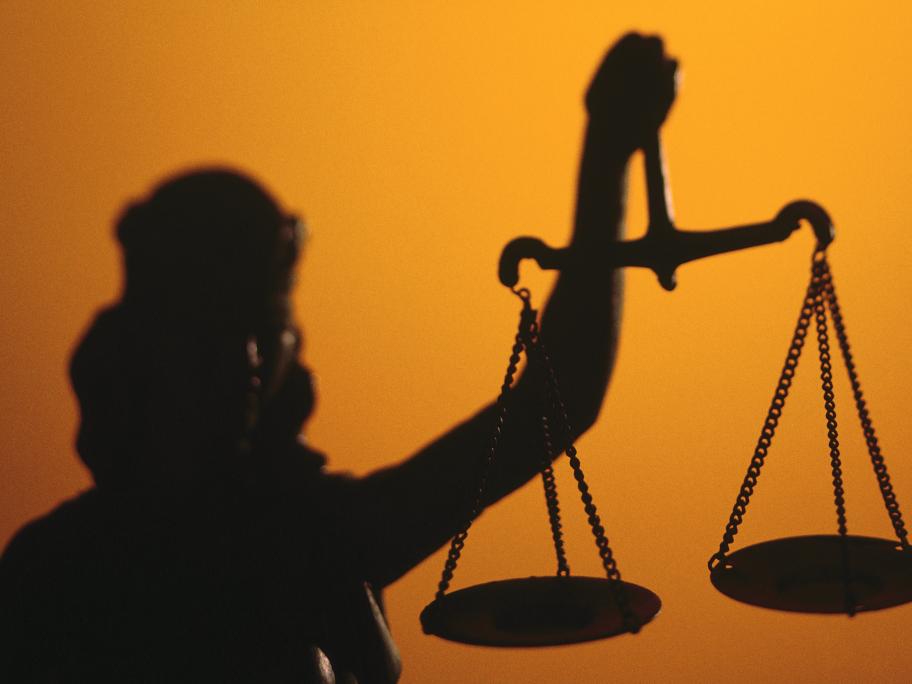 Dr Ferdinand Saldevar was prosecuted by the Health Care Complaints Commission after an investigation found he had written more than 2000 prescriptions for drugs of addiction over the two years to September 2012 at his Wagga Wagga practice.
That included 589 prescriptions for 29 patients who were, or had been, on an opioid treatment program, the NSW Civil and Administrative Tribunal was told.