The stem cell researcher changing the face of medicine
The pleasure was palpable across the medical community when Professor Alan Mackay-Sim was named Australian of the Year for his groundbreaking stem cell research.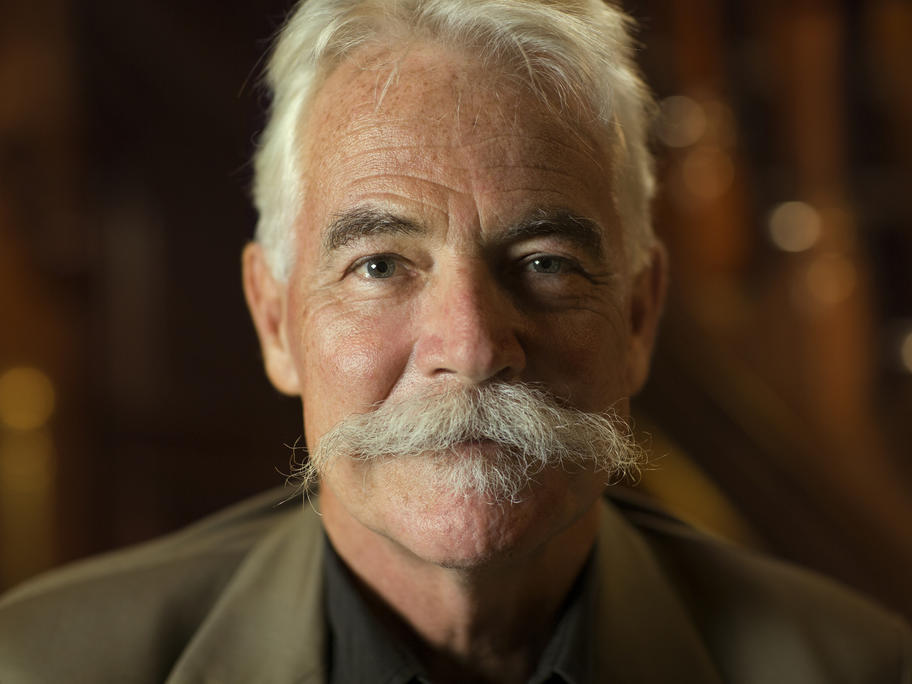 Unfortunate, then, that the award quickly became mired in controversy, thanks to the clumsy wording of the Australia Day Council's citation that implied Professor Mackay-Sim's work had played a "central role" in restoring mobility to a quadriplegic man in Poland.
Not so, said Professor Pawel Tabakow, the Polish doctor who had performed the pioneering surgery.