Stop mandatory detention: RACP
THE government must stop detaining asylum seekers, says the head of the Royal Australasian College of Physicians, Dr Nicholas Talley.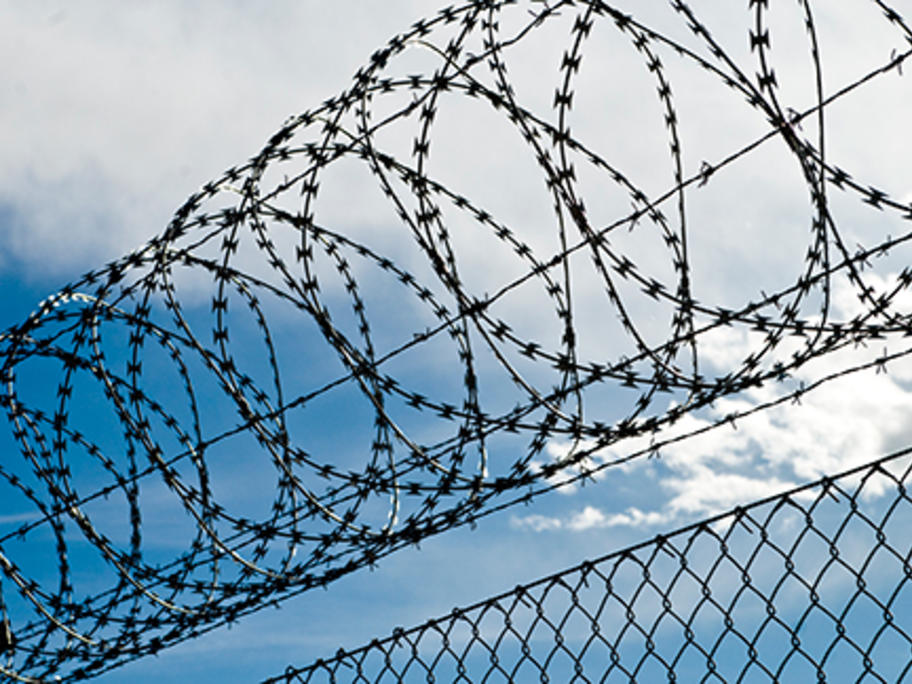 Writing in the latest issue of the Medical Journal of Australia, Dr Talley says the evidence about the harms of mandatory detention is "irrefutable".
"Health professionals have a responsibility to hold policymakers to account," he writes.
Children were "often scarred for life" by the experience, suffering physically, mentally and developmentally.