These hidden drug ingredients might offend your patients
---
MOST commonly prescribed psychiatric drugs contain ingredients — such as gluten or gelatine — that some patients might want to avoid for medical or religious/cultural reasons, psychiatry researchers say.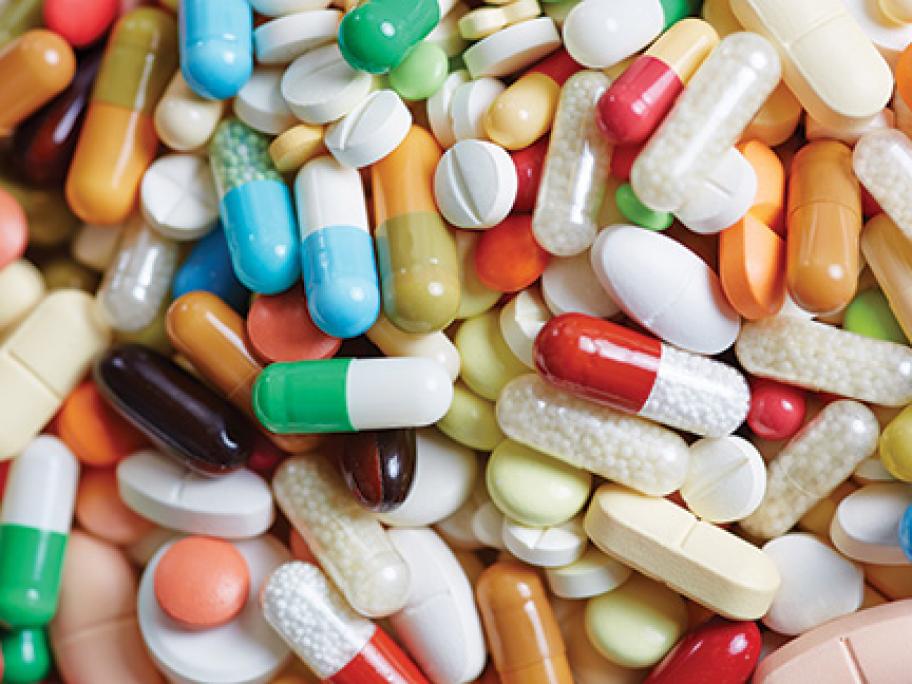 They estimate that up to one in five Australians might reject certain medications if they knew the contents.
The two PhD candidates from the University of NSW have drawn up a list of commonly prescribed PBS-listed psychiatric drugs and obtained ingredients directly from the manufacturer.