A tragic case carries an important lesson for GPs on managing late arrivals
Yes, it's tricky when seeing extra patients means making others wait, but there are systems that allow receptionists to prioritise patients
You're running late in your clinic by 30 minutes, but thankfully the next patient is a no-show and you feel a huge sense of relief. Ten to 20 minutes gained in time, thank you God!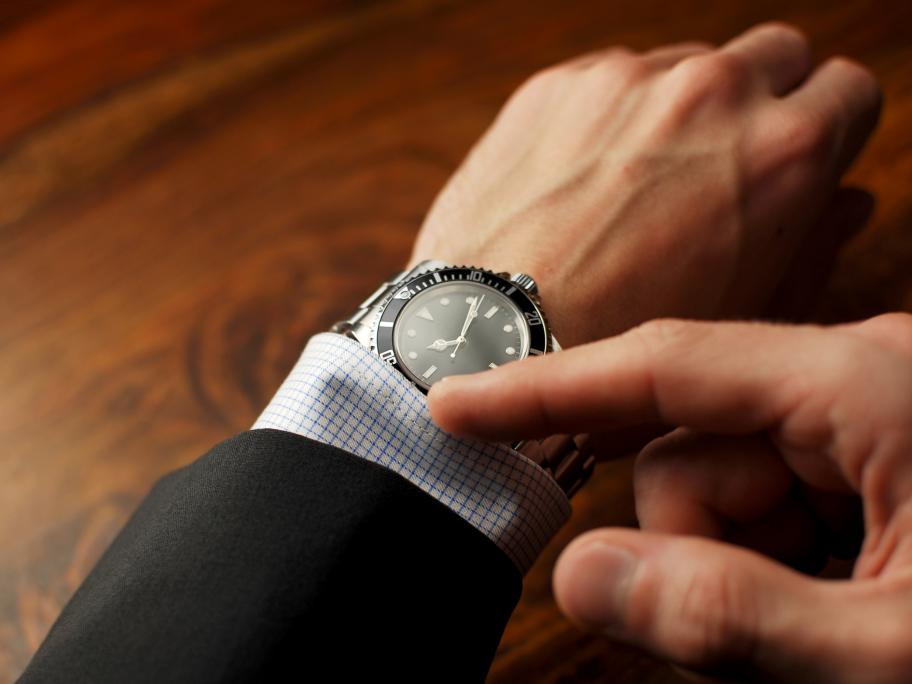 You finally catch up to all-square by midday and are ready for a quick lunch break just as the gastric rumblings commence.
Then the phone rings: "Doctor, your 10.30am patient has now arrived and wants to know if you will still see them?"
The earlier relief becomes a distant memory as you ponder what to do. 
It's a decision we all make every day — sometimes more than once