'Vicious cycle of harm': Doctors unite against detention of children
THE Royal Children's Hospital (RCH) in Melbourne's refusal to discharge children if it believes they will be returned to offshore detention has acted as a rallying point for medical representative bodies.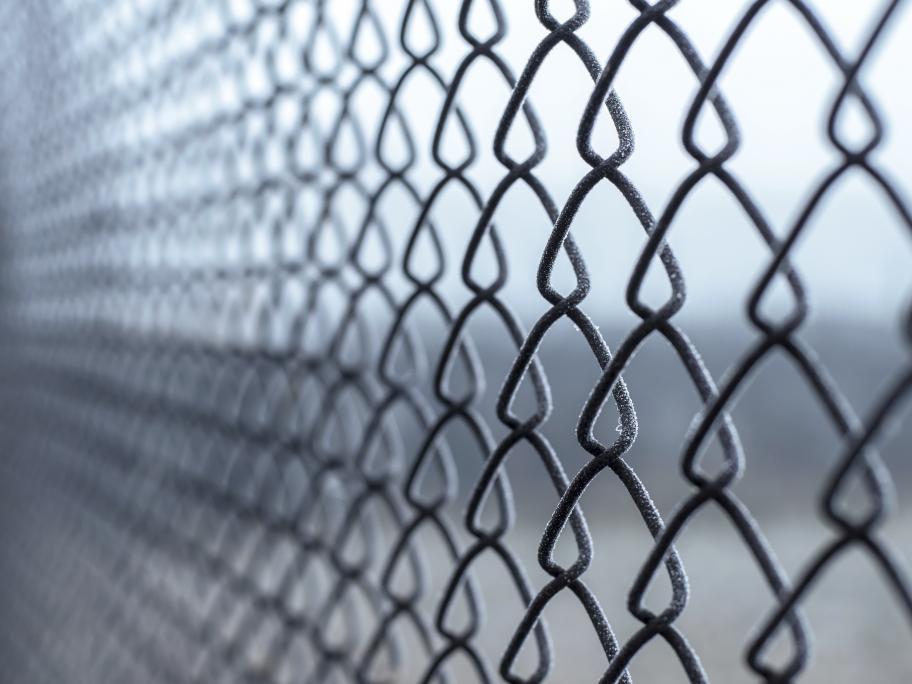 Calls to stop offshore detention of children and curtail the government's whistleblower legislation reached fever pitch over the weekend. An impassioned opinion piece in the Herald-Sun newspaper on Saturday on behalf of all RCH staff says unequivocally "detention causes harm and it must end".
Last week, Rural Doctors Association