Which five of these 15 treatments are inappropriate?
THE RACGP has identified chelation therapy as a treatment GPs may request, but mostly shouldn't, as it kicks off the second round of the Choosing Wisely Australia campaign.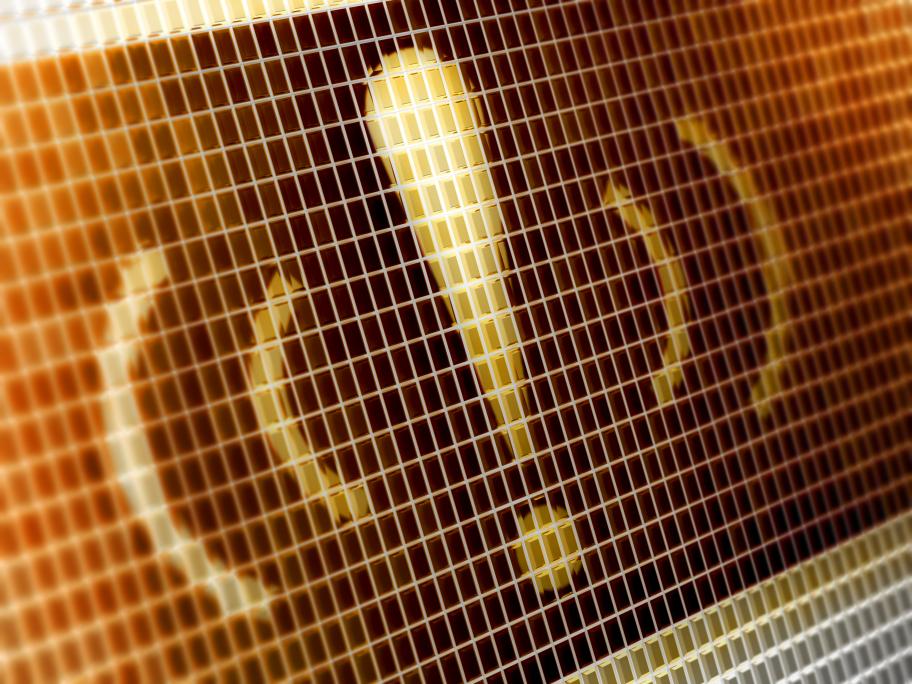 Members are being asked to contribute to the next phase of the NPS MedicineWise-initiated campaign by choosing their top five out of 15 tests or treatments used inappropriately.
The tests or treatments considered 'not best practice' because of lack of evidence or evidence of harm include inappropriate mammography and colonoscopy screening, shoulder and knee imaging and unnecessary